Selecting the Right Self Storage Provider
Downsizing, job-transfers and a host of other life changes leave people without places to house their belongings.  Storage solutions come in all shapes and sizes, providing flexible options for meeting a variety of storage requirements.  But what distinguishes a good self-storage facility from one that is lacking?
Individual storage needs vary, so not everyone is looking for the same type of facility. The best spot for you depends on particulars like location, size, and the precise nature of the items being stored.  As you prepare to select your storage provider, three main influences guide your decision:  Personal preference, convenience and amenities, and security.
Protection and Security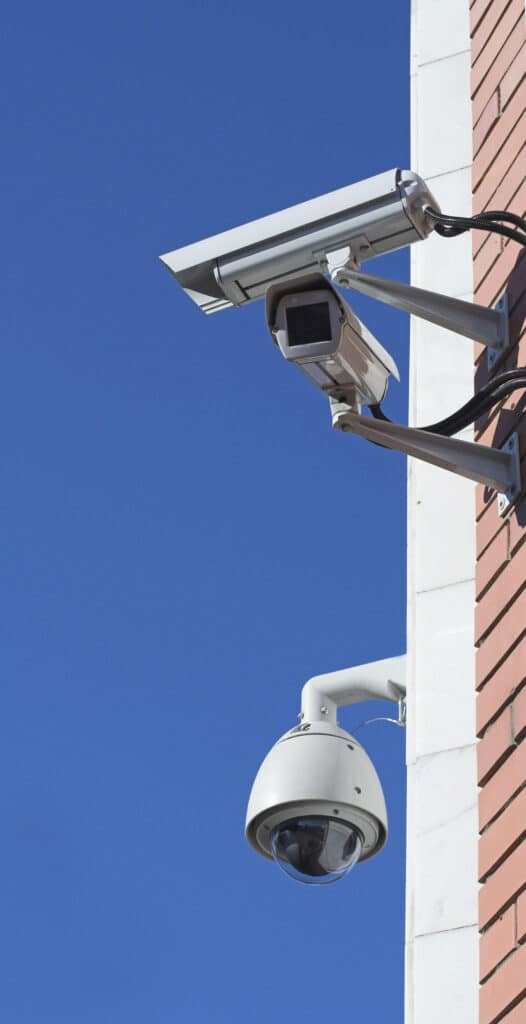 One of the primary considerations for self-storage seekers is the level of security present at facilities.  Another is price.  For most, the task at hand is balancing adequate protection with affordable storage rates.  Regardless of what you pay, basic safety features to look for:
Lighting Everywhere – Well-lit facilities allow users to see their entire surroundings at all times.  Facilities that are dark, even if only in spots, do not provide fundamental assurances of safety for those who visit.
Secure Fences – Gated facilities with perimeter fencing keep unwelcomed visitors out, ensuring that only key holders gain entry.  Electronic entry codes provide additional security at gates.
24 Hour Video Surveillance – Keeping the cameras rolling deters thieves, because video surveillance creates permanent records of who comes and goes from each facility.
Enhanced security features add more layers to protect users.  Individual door alarms, for example, are installed at some facilities to fortify door security.
Convenience and Amenities
Signing-on for all the bells and whistles comes with a price, so prioritize your storage needs before selecting a provider.  Bare-bones solutions are fine for some, as long as you know what you're getting into.  Things to consider as you weigh your options:
Location – Location is important for two reasons.  Placing your possessions close to your residence saves time and money on trips back and forth, especially if frequent access to your unit is required.  But it also keeps you in a familiar environment, reinforcing your safety.  Traveling to a self-storage facility in an unfamiliar area may expose you to unnecessary risk.
Hours of Access – Convenient storage access should match your schedule, facilitating open doors during times you are able to visit.
Cleanliness – Active facilities managers are always a good sign, keeping units clean and problem-free.  Standards vary here, but you should be comfortable with your pick.
Climate Control – Adding consistency and protection for sensitive items, climate control is another amenity promoted by some facilities.  Depending on what you store, which should never include food, this option may be a desirable feature for you.
Personal Preference
Beyond security and convenience, personal preferences help you select the right self-storage provider.  Specialty storage needs, for automobiles, boats, or other high-ticket items might be what draw you to a particular facility. Or perhaps a high level of customer service trumps other concerns in your mind.
Twenty-four hour access is a must-have for some users desiring maximum flexibility, while others prefer providers operating during standard business hours.
However you define your storage needs, solutions are available to fulfill them.  For the best experience, prioritize the security features and amenities you need most, and then select a provider that fits the bill.
What factors do you consider to be most important to you when looking for a storage facility?
---