EZ Storage Framingham is a state-of-the-art self storage center that is conveniently located on the south side of Cochituate Road, down the street from Shopper's World, with easy freeway access.
Our Framingham self storage facility is complete with computer-controlled access, both climate controlled and standard storage space, high-tech security with individual door alarms and video surveillance, background music, and receiving services. To make your move more convenient, we offer a variety of moving supplies and we provide free use of dollies and carts.
In terms of local self storage in Framingham, it doesn't get much better than this.
EZ Storage's Framingham location is great for those living in the surrounding communities of the MetroWest. We are conveniently positioned to serve self storage customers from Dover, Wellesley, Weston, Wayland, Ashland, Southborough, Sudbury, Hopkinton, and more. Our Massachusetts storage unit tenants may just be your friends and neighbors.
Types of Storage in Framingham
Framingham EZ Storage Unit Features
With EZ Storage, you have the benefit of a storage unit that can be customized to your needs. Since we opened our doors, we have offered some of the best storage options in the Framingham area. We provide a wide variety of storage options as well as friendly staff for a convenient and stress-free experience. If you're looking for a local self storage unit in Framingham, EZ Storage should be at the top of the list!
Features we offer:
Wide variety of climate controlled and standard storage
Drive-up accessible units
Unit sizes range from 5×5 to 20×30
Car storage, motorcycle storage and boat storage space
Friendly on-Site resident managers
Extra high ceilings
Large freight elevators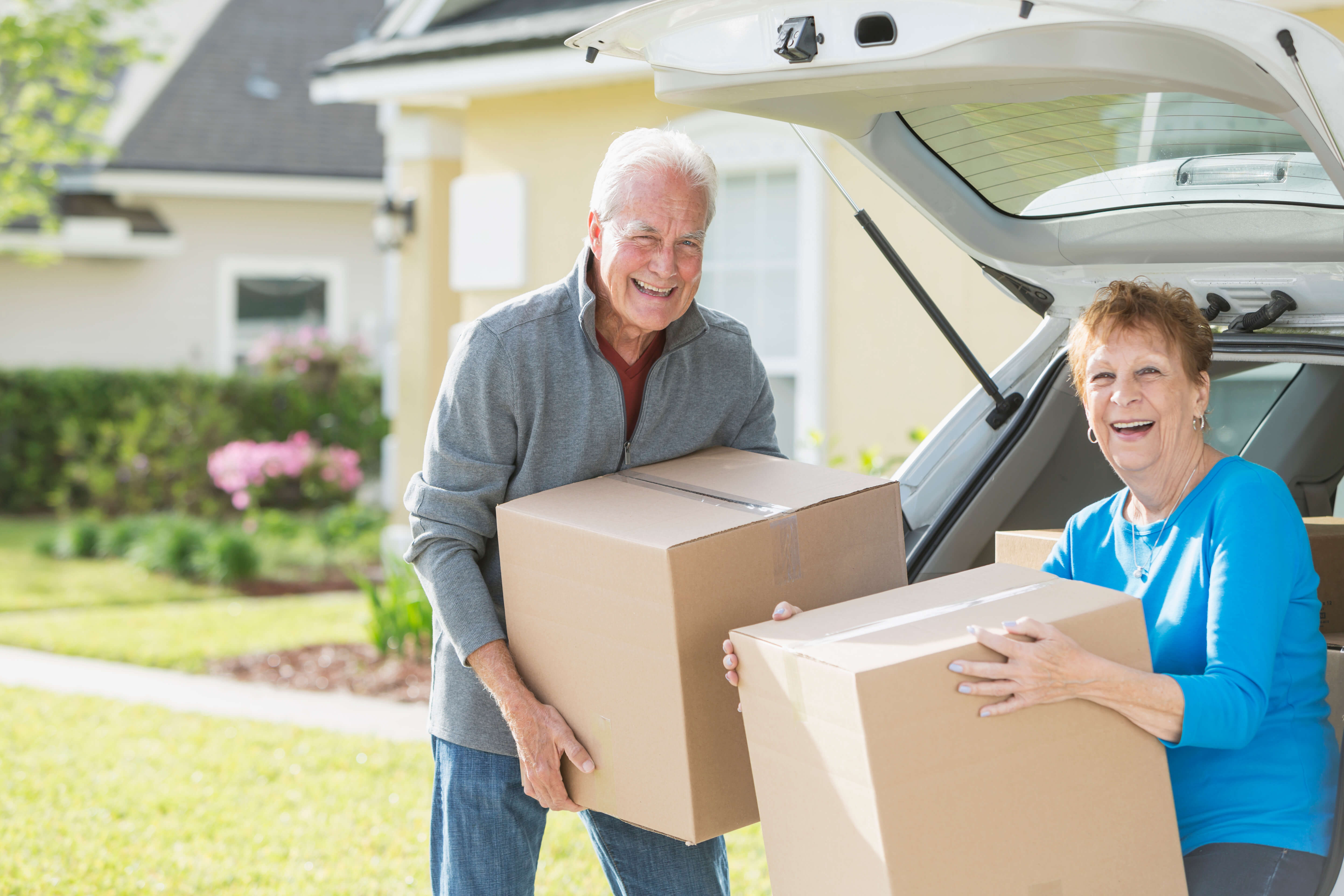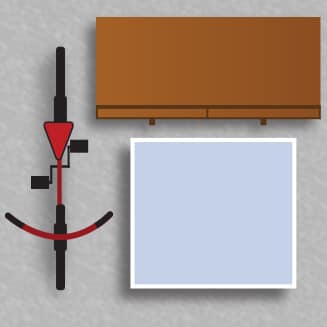 5' x 5'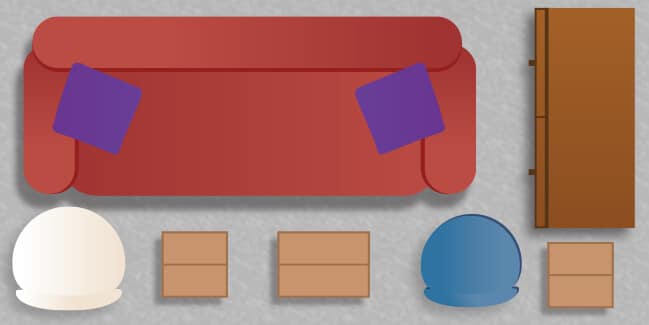 5' x 10'

5' x 15'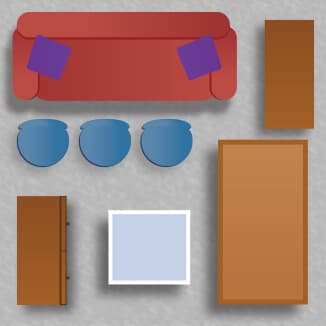 10' x 10'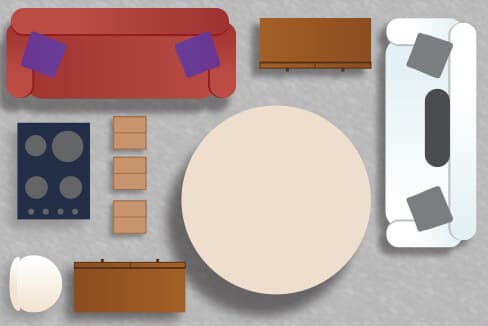 10' x 15'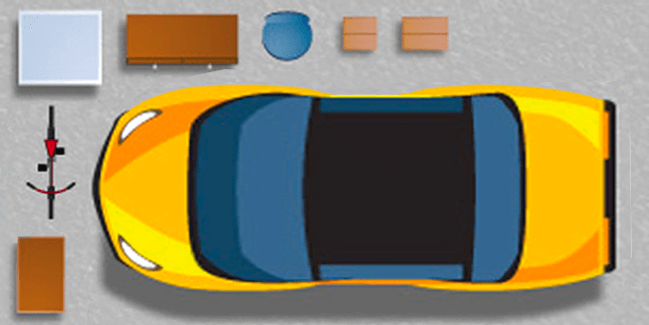 10' x 20'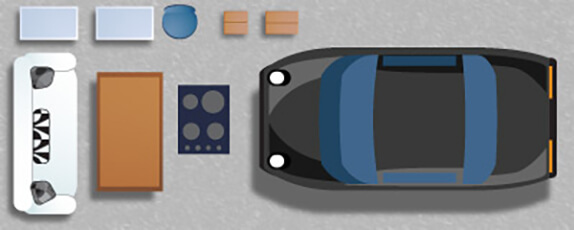 10' x 25'

10' x 30'
Framingham EZ Storage FAQs
What size storage lockers does EZ Storage provide?
At EZ Storage in Framingham, we offer a variety of storage unit sizes.
5' x 5' (25 sq. ft.)
5' x 10' (50 sq. ft.)
5' x 15' (75 sq. ft.)
10' x 10' (100 sq. ft.)
10' x 15' (150 sq. ft.)
10' x 20' (200 sq. ft.)
10' x 25' (250 sq. ft.)
10' x 30' (300 sq. ft.)
No matter what you are looking to store, EZ Storage has the security, sizes you need, and storage options from climate control to drive up units. Contact us to find the right one for your belongings.
Where can I find climate controlled art storage near me? What do I need to look for?
EZ Storage offers safe, climate controlled storage units in Framingham. They include an HVAC system to Check out our selection of climate controlled units and start storing your belongings with us today.
What public storage options are available between Framingham and Boston?
EZ Storage is the ideal storage option from Framingham to Boston with climate controlled options and a variety of storage locker sizes and leasing options. We offer convenient, affordable, high security units managed by a team of friendly, on-site managers.
How do I keep large furniture safe during a big move? Where should I store it?
If you're looking to move, EZ Storage in Framingham has small and large climate controlled units to keep your furniture safe and in great condition. Browse through our selection of available unit sizes, or contact a team member today.
How many vehicles fit in a storage space at EZ Storage?
EZ Storage in Framingham has units in several sizes to fit a variety of vehicles from classic sports cars to motorcycles and even boats. Contact us to find out how we can accommodate your vehicle.
Affordable, Safe, & Clean Units
Just went to EZ storage yesterday and signed up for a storage unit. Cathy was so informative, helpful, and had a wonderful personality! She showed me the security cameras/gates and let me know how they are always on site to help at all times! Cathy also brought me to where my new storage unit would be and let me pick which one would accommodate my needs. She was so pleasant throughout the whole process and walked me through all the paperwork needed. This is my second time using this company and would highly recommend EZ Storage to anyone looking to store anything that is very important to them, as I highly know and trust my things will be very safe there! So, if your looking for an affordable, safe, clean, and helpful company I would choose EZ Storage in Framingham!
Mary S. | Framingham
Two Thumbs Up!
"Terrific! Blows the competition out of the water! Super friendly husband-wife team management, sparkling clean facility, well-lit, highly monitored, etc. Two thumbs up for these guys!"
E.H. | Framingham