EZ Storage Size Guide
At EZ Storage, we take the guesswork out of renting with our storage unit size guide in Boston. We offer a variety of storage spaces ranging from 5'×5' interior units to driveway accessible 10'×30' storage units.
Below you will find our EZ size guide to help you answer the question: "What size storage unit do I need in Boston?"
If you are still not sure, check out this detailed how-to article or stop by or give us a call and our professional staff will walk you through the process. We will recommend the right size and give you suggestions on maximizing the space in your storage unit.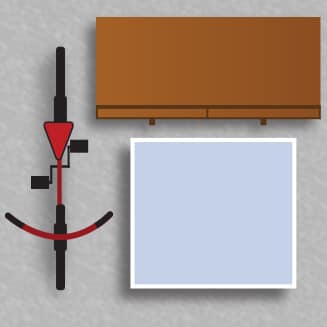 5' x 5'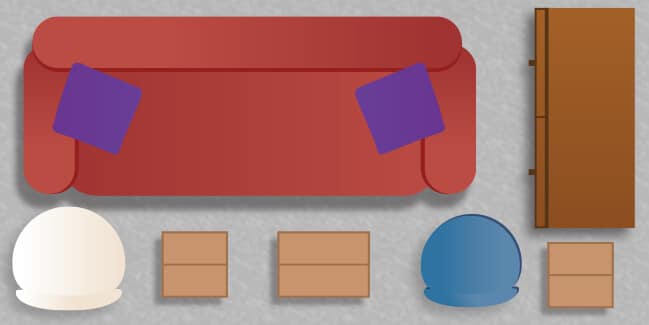 5' x 10'

5' x15'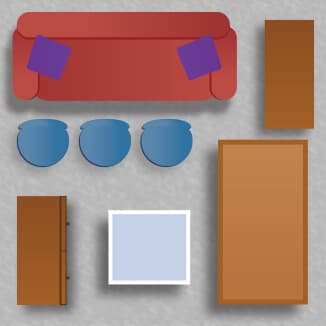 10' x 10'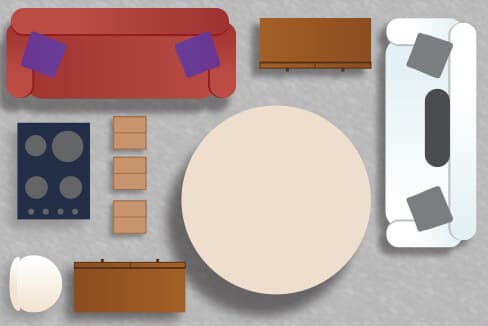 10' x 15'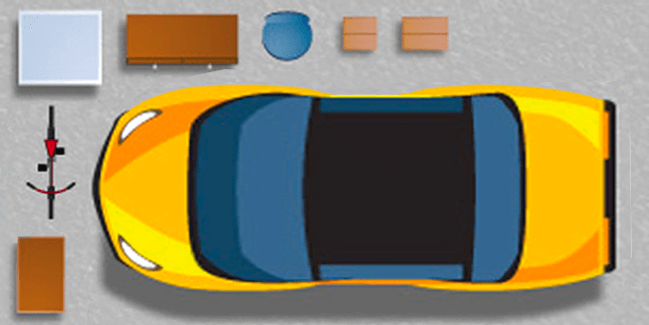 10' x 20'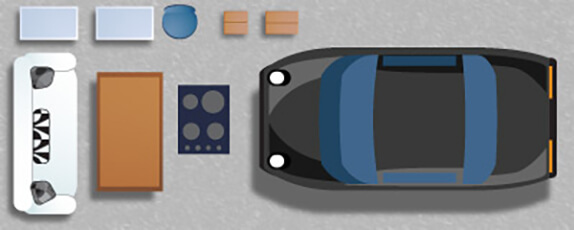 10' x 25'

10' x 30'