EZ Storage Natick is conveniently located on Speen Street adjacent to the Natick Mall between Cochituate Road (Rte 30) and Worcester Road (Rte 9) with easy on/off freeway access.
Our Natick self storage facility is clean and modern, plus, we provide computer-controlled access, drive-up and interior storage space, and receiving services for all of our units. To make your move more convenient, we offer a variety of moving supplies and provide free use of dollies and carts. When looking for local self storage in Natick, look no further than EZ Storage.
Natick EZ Storage is so conveniently located that we serve self storage customers from Ashland, Boston, Marlborough, Sudbury, Weston, and more. Our Massachusetts storage unit tenants may just be your friends and neighbors.
Natick EZ Storage Unit Features
Our EZ Storage in Natick, MA offers custom storage options with amenities that you won't find anywhere else. Our variety of available storage units combined with a friendly team of experts makes us the best option for storage in the Boston area. Review our unit options or contact EZ Storage Natick for prices on the specific unit you're looking for!
Features of our storage facility:
Drive-up accessible units
Unit sizes range from 5×5 to 20×30
Car storage, motorcycle storage and boat storage space
Extra-wide driveways
Office open 7 days a week
Friendly on-site managers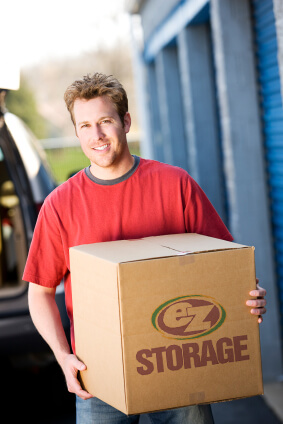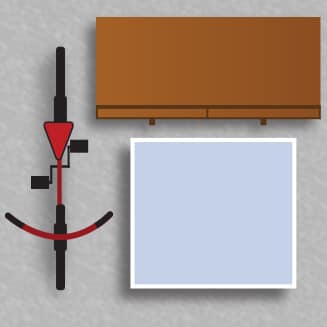 5' x 5'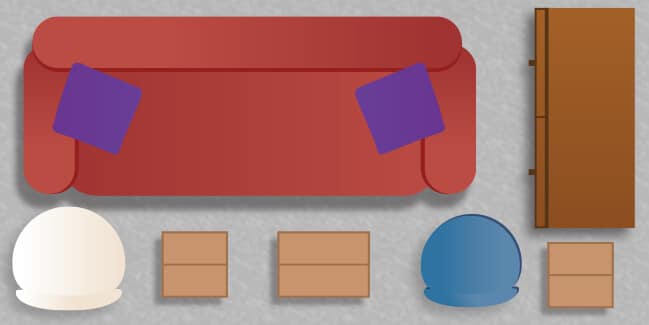 5' x 10'

5' x 15'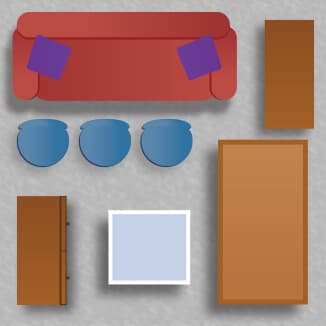 10' x 10'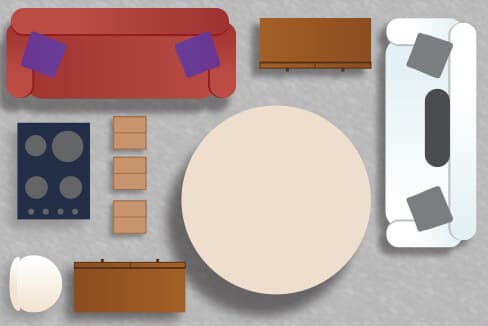 10' x 15'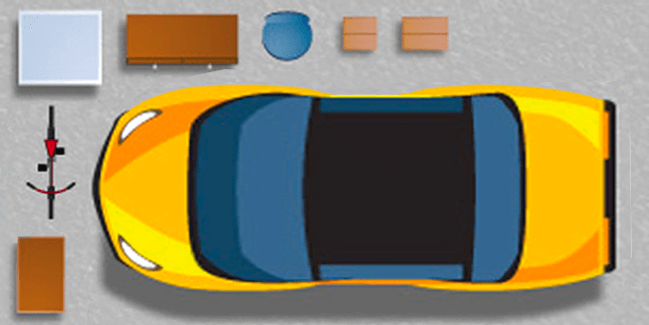 10' x 20'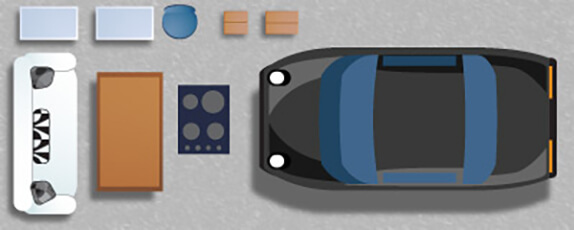 10' x 25'

10' x 30'
Natick EZ Storage FAQs
What size storage lockers does EZ Storage provide?
At EZ Storage in Natick, we offer a variety of storage unit sizes.
5' x 5' (25 sq. ft.)
5' x 10' (50 sq. ft.)
5' x 15' (75 sq. ft.)
10' x 10' (100 sq. ft.)
10' x 15' (150 sq. ft.)
10' x 20' (200 sq. ft.)
10' x 25' (250 sq. ft.)
10' x 30' (300 sq. ft.)
No matter what you are looking to store, EZ Storage has the security, sizes you need, and storage options from climate control to drive up units. Contact us to find the right one for your belongings.
What kind of lock do I need for storage units? Can I bring my own lock to secure my unit?
Choose a strong lock with a combination or key access. We sell sturdy locks in our office or you can bring your own to secure your storage unit. Be sure not to share your gate access code or key lock with anyone to protect your belongings.
How should I pack fine china for storage in an EZ Storage unit?
At EZ Storage, we offer packing tips and suggestions for all of your belongings to keep them safe while being stored. For all information regarding how to carefully pack fragile items for storage, contact one of our experts at EZ Storage in Natick.
How large of a storage unit do I need for my 3 bedroom house?
EZ Storage has a wide variety of large and small units in Natick for any number of household items. The 10×20 or 10×25 is ideal. We also offer a size guide to answer any questions you may have regarding what size unit you may need! Check it out here.
What are the cheapest storage units available at EZ Storage Natick?
EZ Storage offers some of the most cost-effective storage units in the Natick area. Our units are available in a variety of sizes, and designed to keep all of your belongings safe. Check out our storage unit discount options to see how you can find affordable storage solutions.
Are there mini storage options in my area?
Yes — for mini storage options in Natick, be sure to contact EZ Storage! We offer units of all shapes and sizes no matter what you're looking to store. Whether you're looking to store your items for a lengthy period of time or just need storage temporarily, we have options for you.
Friendly Staff & Accessible Units
I have had occasion to rent storage units twice in the past 10 years. I have always been impressed with the friendliness and accuracy of the office staff, the accessibility of the units, the maintenance of the roadways in winter and the email rental payment/receipts. If I have to rent space again, this place will be my choice.
Marbo H. | Natick