The Top 5 Benefits of Downsizing Your Home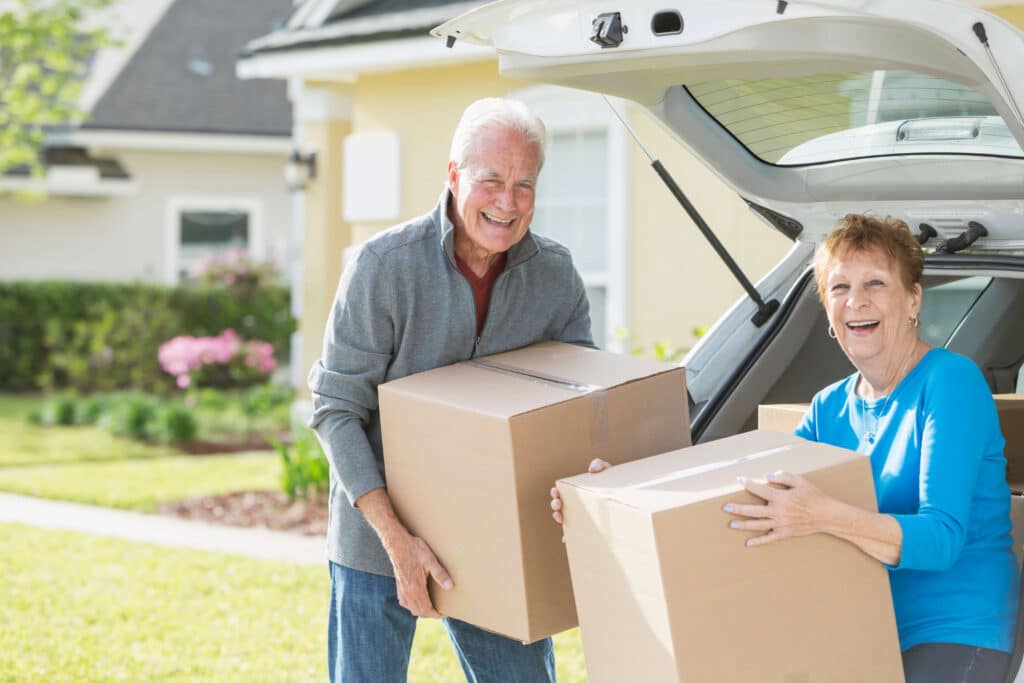 Downsizing your home might seem like a daunting and difficult process, but the end result is almost always worth the effort. Here are our top 5 benefits of downsizing your home.
1. Downsize your Cleaning
One of the most obvious benefits to moving to a smaller home is reducing the amount of space you have to clean. If you're like most homeowners, you spend at least one of your weekend days off of work cleaning the house. What fun is that?
With a smaller home you can cut the time you spend cleaning dramatically, perhaps even getting it done during the week's evenings leaving you a full weekend to do things you actually enjoy doing.
2.
Downsize the Clutter
If you are downsizing you'll likely have to part with furniture and other belongings you've accumulated over the years. Downsizing is a great time to clear out the clutter and keep only what you really need and use.
You don't need to throw it all away. Sell your unneeded items or donate them to friends, family or a charitable organization. Check out our blog on how to sell your things online.
You may find you have less storage in your new home for seasonal items, especially if you move to a condo or townhome. Locate a local storage facility to store your less used, but still wanted belongings. Choose a storage facility that is 10 miles or less from your home to make visits to your storage unit quick and easy.
3. Downsize your bills
With a smaller home to heat, cool and power, you'll likely see a nice reduction in your utility bills. Owning and renting a townhome or condo also comes with benefits of lowering your homeowners insurance and some shared utilities, like garbage service.
Property taxes are another potential cost savings depending on the location and size of your new home.
4.
Enjoy (upsize) your free time
A smaller home, if it comes with a smaller lot, can mean reclaiming time and money spent on maintaining the interior, exterior and yard. Another benefit to moving to a townhome or condo is that there is likely a home owner's association that handles all of the yard and exterior maintenance.
5. Downsize hosting responsibilities
If you are tired of hosting all of the friend and family holiday affairs at your home over the years, a smaller home is a great excuse to decline hosting large gatherings. Take advantage of now being hosted instead of hosting and avoid all of the set up and clean up hassle, you deserve it!
Whether you are empty nesters or have decided to downsize because of all of the benefits of owning a small home, storage is a great way to help through the transition, even if just a short term solution while you determine what you really need.
Our three west Boston locations in Framingham, Natick and Newton have been serving the community for over 45 years. Our friendly managers are experienced in helping people through life transitions and can guide you through the process to choose the right storage unit. Check out our latest deals on local storage units.
---