Tips on How to Protect Your Car from Salt
Snowy and icy roads greatly increase the risk of car accidents. The most efficient and affordable method used by local governments to improve driving conditions during inclement weather is to apply salt on roads to melt the ice and snow.
Unfortunately, this salt is not great for your vehicle because it can rust and corrode your car's body and undercarriage. You can prevent or reduce this damage by following these tips:
Be Prepared
The most imperative time to protect your car from damage is before the first snowflakes even fall. In the fall, be sure to: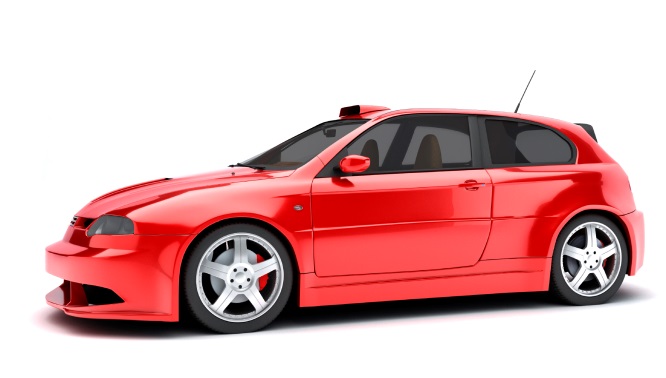 Completely rinse and wash every inch of your car – including the undercarriage.
Apply a wax and sealant to the vehicle's body.
Seal the underside of the car, with extra focus near the brake and fuel lines as these parts are the most susceptible to corrosion and rust.
Maintain a Clean Machine
Regularly cleaning your car during the winter will reduce the risk of damage caused by salt. Some winter wash tips include:
Have your car cleaned at the local carwash. Many carwashes in snowy regions offer steam and undercarriage cleaning in addition to a traditional cleaning.
Re-wax and seal your vehicle after you have it washed.
If you prefer to wash the vehicle yourself, you can do so during the winter. However, be sure not to clean your car outside or in any environment where the temperature is below freezing. The combination of water and freezing temperatures can damage vehicle locks, doors, and windows.
Keep the Car Dry
Salt doesn't rust your vehicle on its own – water or moisture is part of the equation as well. Keeping your car as dry as possible will limit the risk of rust.
After you wash your car, be sure to dry it completely. If you're going through a car wash with automatic blowers, be sure you have a few extra towels to dry any spots the machine may have missed.
Use a spray protectant on all exterior rubber and vinyl parts of the car. This will help water from seeping into all the nooks and crannies.
If you are unable to wash your car after driving on winter roads, dry it off as a quick alternative.
Finally, the most effective solution is to stay off the roads entirely during snowy or sleeting conditions!
If you want to protect your vehicle from the harsh winter weather, call EZ Storage today! We have large vehicle storage units that will help keep your car covered and dry through the winter months.
---