Guide for Boating in Boston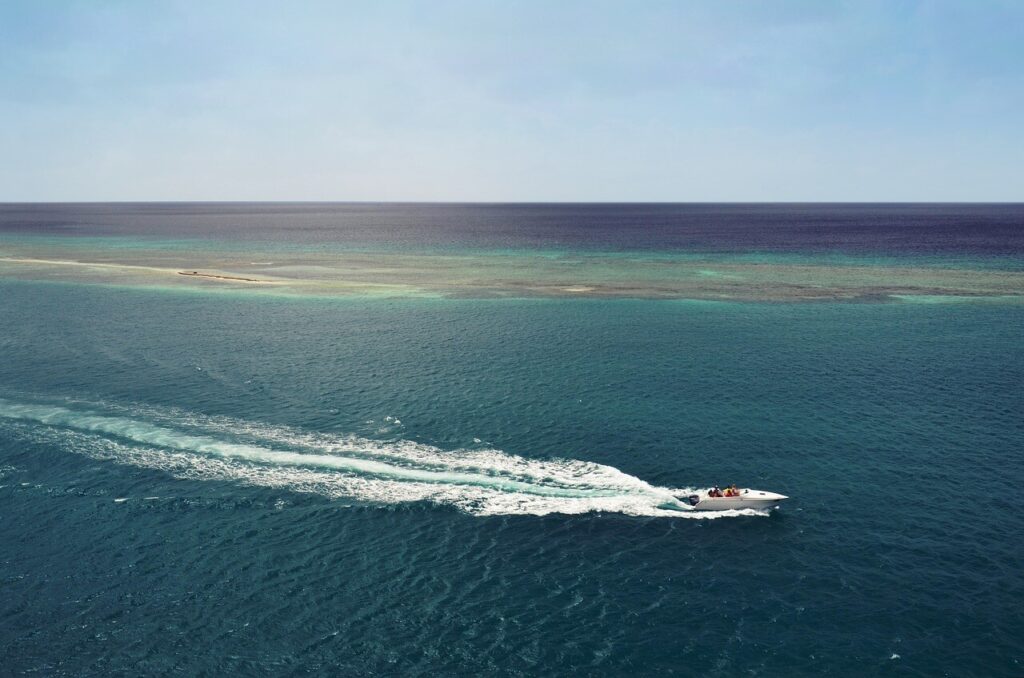 The city of Boston has a wealth of boating options including waterways, rivers, harbors and the Atlantic. All of these options can be quite overwhelming for boaters of all experience. Here is a guide to make sure you experience the best of what Boston has to offer and to make sure you stay safe.
Boston by River
There are three main rivers that cut through the Boston metro – Charles, Mystic and Neponset. Charles is the largest and most well-known river. It is great for boating and seeing views of downtown Boston. The river flows 80 miles – so there are all kinds of territory to explore. The Mystic River, a 7 mile river, is best known for canoeing. However, it is also great for boating. The Tobin Bridge crosses the Mystic river banks connecting Charlestown and Chelsea. The Neponset River is in the southern part of the metro by Gillete Stadium. The river receives less boat traffic, which allows for more relaxation!
Dining in the Harbor
The Boston Harbor has great restaurants that provide docks for boating, great food, and great views. Some of our favorite Boston Harbor restaurants are:
Legal Haborside – Gourmet Seafood Dishes & Cocktails with a Sophisticated Interior
Temazcal Tequila Cantina – Chic Restaurant Featuring Mexican Cuisine & 250+ Tequilas
Strega Waterfont – Old-World Italian Classics Served with Harbor Views
Island Getaway
The Harbor and rivers are great boating options. But don't forget to cruise the islands surrounding the area. First history buffs and sightseers – checkout the Boston Harbor Island National and State Park. In the park is Fort Warren (George's Island) and the nation's oldest light station (Little Brewster Island). If you're looking for relaxation, boat over to Spectacle Island or Lovell's Island.
Docking in Boston
Boston has a great selection of Marinas for boaters to dock and allow them to explore the city. Here is a list of the highest rated marinas in the Boston area:
Constitution Marina – Boston
Boston Waterboat Marina – Boston
Sunset Marina – Hull, MA
Boston Harbor Shipyard & Marina – East Boston
Charlestown Marina – Charlestown, MA
Following this guide will ensure you get the most out of your Boston boating experience. However, the boating season is almost over so you better act soon! If you are looking for boat storage options for the winter, visit EZ Storage for affordable and secure boat storage!
---