The College Student's Guide to Boston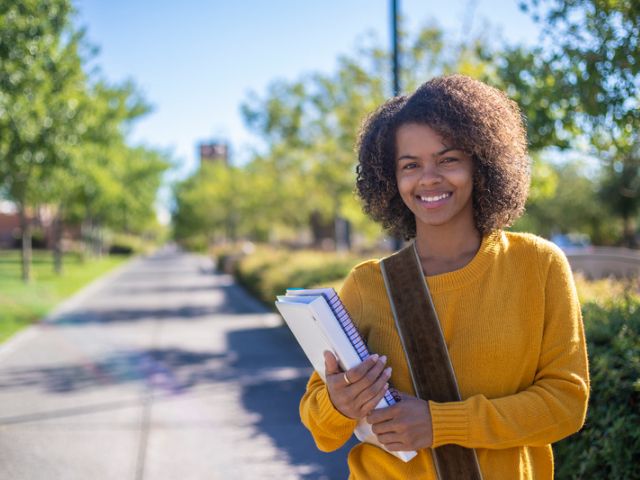 Boston may be one of the oldest cities in the US but it is one of the best places for young people.
Home to some of the top-ranked universities in the world, Boston is home to over a total of 150 thousand of the brightest young minds in the world.  Together, they have made Boston a youthful city with a thriving culture, tons of great opportunities to learn and grow, and make friends in a stunning historic city.
If you're thinking about attending university in Boston (or are the parents of a student), here's what you need to know about Boston for students.
Get A Top Tier Education
Boston is home to world-renowned universities, including two of the highest-rated universities in the world. Here are the top colleges in Boston to consider.
Educating around 35,000 students, BU is known for its strong research programs along with programs in communication, business, and health sciences. BU also has a world-class study abroad program.
Educating around 15,000 students, BC is a Jesuit Catholic university known for its strong liberal arts, theology, and philosophy programs. BC is also known for its athletic programs, especially football and men's basketball.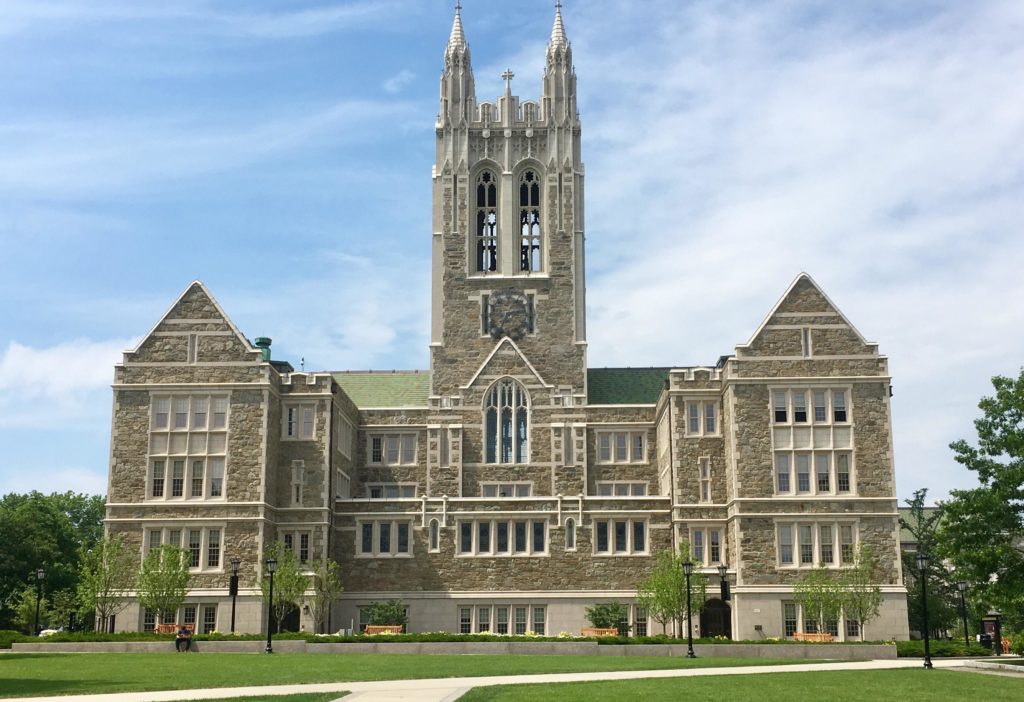 Educating around 31,000 students, Harvard is one of the most prestigious universities in the world and is known for its outstanding academic programs in a wide range of fields, including law, medicine, business, and the arts and humanities.
Educating just 2,500 students, Wellesley is a highly selective women's liberal arts college that is known for its strong academic programs and its commitment to women's education. Wellesley is particularly well-known for its programs in the humanities, social sciences, and natural sciences.
Educating around 12,000 students, MIT is the highest-rated technology research university in the world. MIT is known for its exceptional programs in science, engineering, computer science, and physics.
Educating around 11,000 students, Tufts is known for its strong programs in medicine, dental medicine, and veterinary medicine. Tufts is also well-known for its programs in international relations, political science, and international business.
Educating nearly 30,000 students, Northeastern is known for its co-op program, which provides students with the opportunity to gain real-world work experience while they are still in school.
Beyond universities, Boston also is home to excellent community colleges, trade and tech schools, and vocational programs.
Getting Around Boston Is A Breeze
One of the best parts about living in Boston is that it is an easy city to get around. It is an extremely walkable city and there are bike paths and bike-sharing services like Bluebikes all over the city.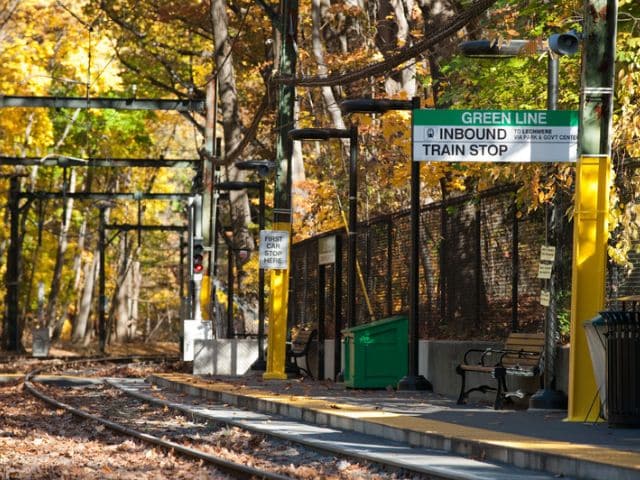 If you need to go further than your feet will take you, there are also plenty of public transportation options including:
As with any larger city, there are also taxis, rideshares, and other more novel forms of personal transportation like PediCab and Boston Rickshaw.
Boston Housing Options For Students
With so many universities, Boston has a wide variety of student housing options.
Most Boston universities have typical student housing options like dorms, fraternity houses, and sorority houses. These tend to be best for freshmen and sophomores to help them navigate independence.
For juniors, seniors, and graduate students, Boston also has tons of off-campus housing options in popular neighborhoods like Allston, Brighton, Fenway, and Mission Hill. There are also sublets, homestays, and co-living spaces to consider.
Do a little research to see what is best for you. Also, talk with your college and university about their housing resources and support services available to assist your housing search.
20 Fun Things College Students Love To Do In Boston
Once you've moved in, you'll need to find some fun ways to spend your time. Here are just some of the amazing experiences you can have in this vibrant city:
Catch a Red Sox game at Fenway Park
Attend a music festival like Boston Calling or Levitate Music & Arts Festival
Visit the Museum of Science and explore its hands-on exhibits and planetarium
Go to the top of the Prudential Center for a panoramic view of the city
Walk the Freedom Trail and learn about America's early history

The Freedom Trail in Boston

Visit the Museum of Fine Arts and see its impressive art collection
Take a Duck Tour, a land and water tour that takes you around Boston
Go to a rooftop bar, such as Lookout Rooftop and Bar or Yotel Boston Sky Lounge
Go on a whale-watching tour in Boston Harbor or visit the New England Aquarium and see marine life up close on land
Visit the MIT Flea Market and find unique and interesting items to decorate your space
Attend a comedy show at ImprovBoston or Laugh Boston
 Take a cooking class at the Boston Center for Adult Education
 Rent a kayak or paddleboard and explore the Charles River
 Take a tour of the Samuel Adams Brewery and taste some local beer
 Go on a ghost tour of the city's haunted sites
 Attend a live theater performance, such as those at the Huntington Theatre Company or the American Repertory Theater
 Walk around the Boston Public Garden and see the famous Swan Boats
 Go on a pub crawl in the city's lively neighborhoods, such as Fenway or Allston
 Explore the trendy South End neighborhood and its restaurants and shops
 Check out the street art in Central Square, Cambridge
No matter if you like sports, outdoor activities, or arts and culture, there's no better city than Boston for students.
If you're moving to Boston for college, EZ Storage is here to help with all your college storage needs. Make sure to check out our blog Packing for College from Out of State to help you plan a smooth move and grab a coupon for student storage to help save money on storing your extra belongings while in school or over summer break.
---