When to Use Climate Controlled Storage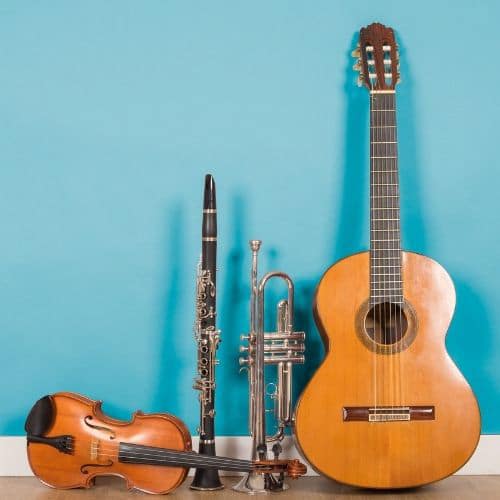 There are a variety of factors to consider when deciding whether or not to use climate controlled storage. Here is a quick rundown to help determine whether climate control storage is right for your needs.
1) Local Climate and Time of Year
Severe weather, hot or cold, can cause damage to items in standard storage units. But keep in mind the time of year since if it is the middle of winter for a hot area, it may be fine to forego the extra protection. If the climate is very damp or humid, this may be a problem no matter what. Humid conditions can warp wood furniture, damage electronics and ruin photos.  Climate controlled storage units use heating and cooling units to maintain a safe temperature and keep the humidity levels around 55 percent.
2) Expected Length of Time in Storage
If the climate is not too extreme and the expected length of storage is brief, using traditional storage will generally be sufficient for many people. If the expected length of storage is several months or longer, it becomes more likely that climate controlled storage will be a better option. If you are unsure how long your items will be in storage, it's best to overestimate when making your decision. Give yourself some wiggle room instead of setting an unrealistic time frame that causes you to worry in the long run.

3) What are You Storing?
Musical instruments, electronics, wood or leather furniture, furs, family heirlooms and other valuable items can be ruined if not stored properly. If you are storing possessions that are sensitive to temperature and humidity, climate controlled storage units offer an ideal solution for protecting your belongings. Some things will never be the same if stored improperly. On the other hand, if you are storing items that would be easy and inexpensive to replace or things like lawn equipment, tools, kitchen items or inexpensive furniture it's much less likely to matter.
The following items can be damaged in extreme temperatures:
Leather
Fur
Paintings and art work
Photos
Electronics (computers and parts / accessories)
Pharmaceutical supplies or medicine
Musical instruments and equipment
Wood furniture
Media (records/vinyls, DVDs)
4) How is it Being Stored?
Carefully sealed plastic bins will resist moisture for a period of time. Storing clothing (excluding certain material like leather and fur) this way in traditional storage is typically sufficient. Avoid using cardboard boxes, especially in humid or damp climates because mold and mildew damage is much more likely and your clothing could get ruined. Using garment bags (the thicker the better) is another effective way for storing clothing.
Climate controlled storage units are more expensive than traditional storage units.  In order to decide whether the increased cost is necessary, it's important that you determine the value of the items you are storing.  Consider whether the items are irreplaceable and of sentimental value or any additional costs that may arise if the items were damaged.
---