Tips on Staging Your Home When You're Ready To Move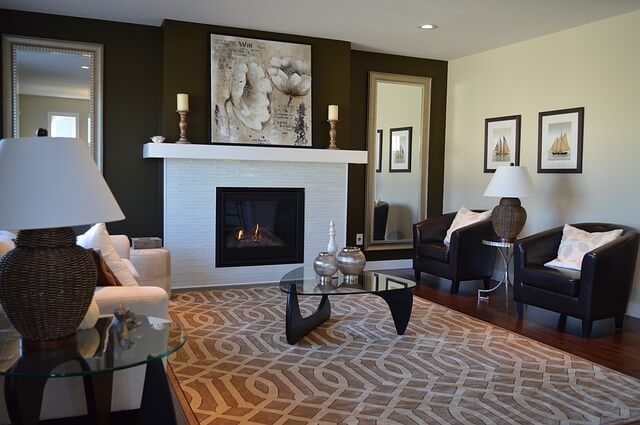 Staging Your Home To Sell
Want the best price for your home? Of course you do! Staging your home for open houses and private showings is essentially highlighting all the best parts of your home and downplaying its weaknesses.
Get Rid of Clutter
One man's junk is another's treasure. In the case of selling your home, you may have a lot of items with sentimental or even functional value, but a potential buyer will have a hard time looking past the clutter. They need to be able to imagine themselves living in the home, and this is much easier to do when there isn't a hodgepodge of stuff scattered throughout the house.
First things first, time to declutter. Remove personal photos, knick-knacks and take a hard look at what you can live without for the few months it takes to sell your home. You may even discover you no longer want or need some items that could be sold or donated!
Furniture Placement
Reduce the amount of furniture and improve the scale of your rooms so they appear large and inviting. Grouping furniture together in a central location, away from the walls, will help achieve an appearance of more space and help define the room's use.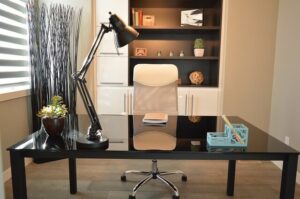 Give Extra Rooms a Purpose
If you have a room that is acting as storage or catch-all room for items, you have the opportunity to add value to the home by giving it a purpose. Something as simple as adding a desk and bookshelf to create an office or moving a small bed and armchair into a spare bedroom may help show buyers the potential of the extra room.
Paint Does Wonders
A fresh coat of paint can do wonders. Use a consistent, neutral color in joining rooms to give the appearance of a large, unified space. While you might favor bold-colored accent walls, they could turn off potential buyers and make your room look smaller. By using neutral earth tones on the walls, you can show off pops of color in the room with accent pillows, blankets and accessories to give the room character. The best thing about this change is…paint is a cheap fix!
Organized Living
Don't forget to organize cabinets, drawers and closets! Shoppers will likely check how much storage the home offers. Using containers and shelf organizers is a great way to contain small objects for a clutter-free look.
Many professional stagers recommend removing up to fifty percent of your furnishings and personal items to make a home more sellable. Still have too many items that you want to keep but the clutter contributes to making your home look small? Consider short term self storage in a secure facility. Choose one that is close to your home in case you need quick access to items. Some storage facilities also offer climate-controlled storage for precious items like antiques, electronics and documents during the heat of summer or the cold of winter.
EZ Storage offers convenient, affordable, secure storage at our three west metro Boston locations and offers short term leases and climate-controlled storage during your move.
---