Tips for Selling Household Items Before Moving Near Boston
Though moving is always stressful, it's also a perfect time to declutter. You might have that old armchair you've been wanting to get rid of, or maybe your new home doesn't have room for your dining room table. The great thing is: One person's old furniture is someone's new furniture! Plus, moving is expensive — who wouldn't want to make a couple quick bucks from things they're not using? Whatever your reason for wanting to sell household items when moving, we've got some tips to help.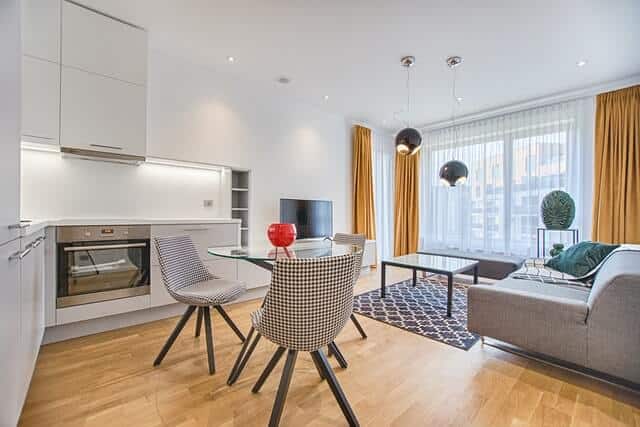 What to Sell Before Moving
Once you've started packing, and it seems pretty clear what you want to keep and have space for in your new home, start taking inventory of what you don't want to take with you. Take a page out of Marie Kondo's book and think hard about what gives you joy. Sure, the plastic flamingo collection you got at a garage sale is cute and quirky, but do you really need to bring it with you to your new home? 
In addition to giving yourself more space and decluttering, consider the aesthetic you want  in your new home and decide whether your current furniture will match. One more thing to think about is whether you actually want to move this furniture and the cost associated with the move. Old furniture and high-quality furniture can both be extremely heavy. Are you willing and able to lift them? Disassemble them? If any of these questions were answered with a no, it just might be time to sell them! Here's a couple of household items that are popular to sell when moving:
Furniture that won't fit either your space, or your aesthetic

Beds that your kids may have outgrown, like bunk beds

Old media console

Tools and kitchen items

Patio furniture

Bookshelves or other shelving units

Clothes you and your family have outgrown
The Best Way to Sell Furniture When Moving
If you're stumped on how to sell household items when moving, worry not. Your friends at EZ Storage have compiled a list of options that will help you sell your household items: 
Craigslist:

The original leader in online resale, Craigslist ensures a no-fuss listing platform, and it creates proxy email addresses for each user for safe communications and protected personal information.

Facebook Marketplace

: Similar to Craigslist, all you need to do is snap a couple pictures of the pieces you're selling and upload them with a few clicks. You can name your price, describe the item, and chat back and forth with potential buyers right within Facebook Messenger.

Friends and family:

You may have friends or family members who have also just moved and may be in need of exactly what you are trying to sell. Make posts on your social media that are shareable, and also use good old-fashioned word of mouth.

Garage sale

: A tale as old as time. Pray for good weather, and lay your furniture out on the lawn! You can make some money, get rid of your old items, and brush up on your bargaining skills all at once.

Consignment store

: Consignment stores are great because you know someone else will get good use out of your things, and you get commission off of the sale! This is a great option because it saves you time since you're not handling the sale of any individual item. The consignment store will do that for you after they buy your pieces!

Donate:

If you aren't having any luck with selling, or you just want to get rid of something quick, donating may be the way to go. Make sure to clean off your items nicely for the next person, and you can feel good about potentially helping someone in need!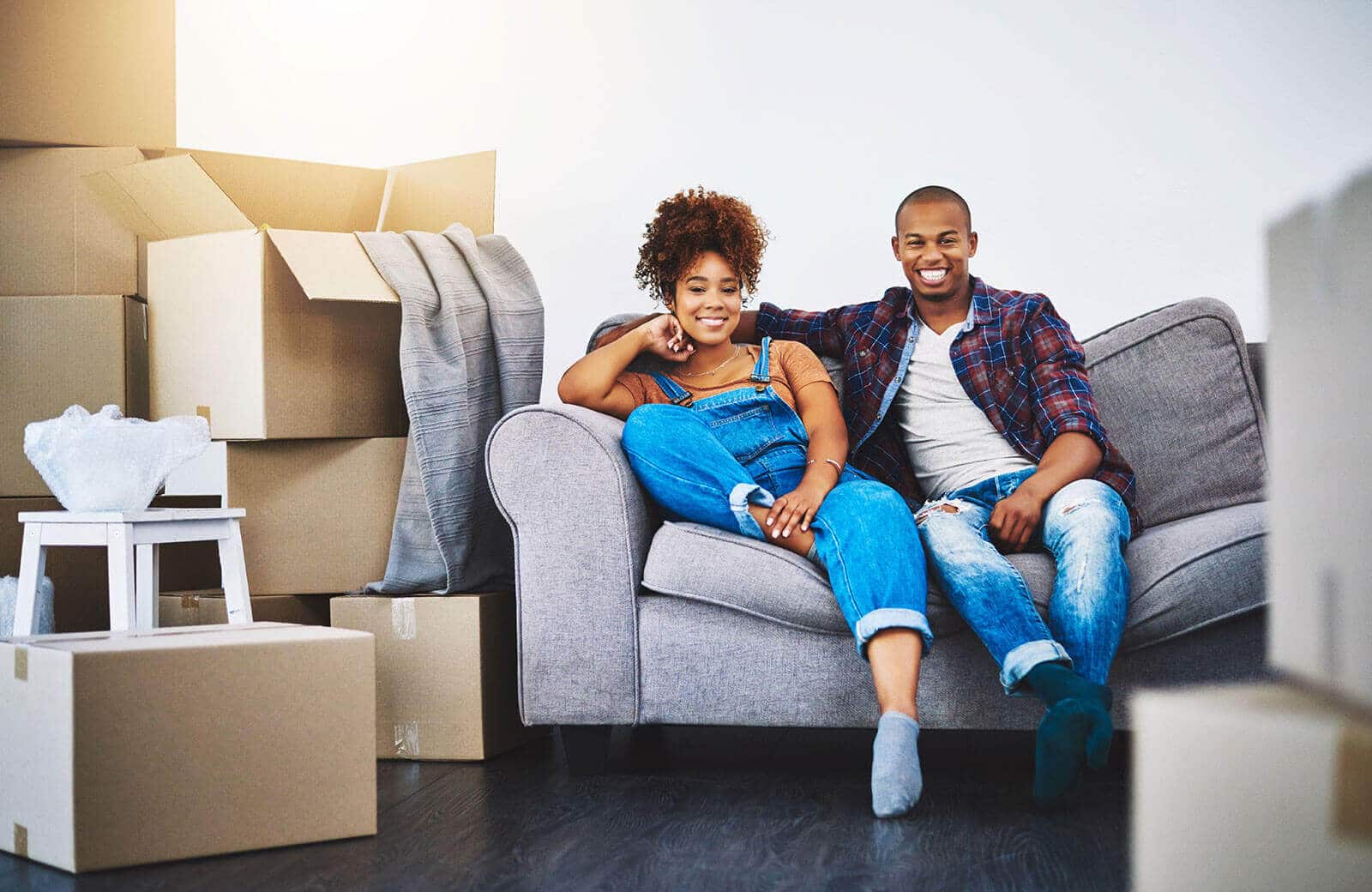 EZ Storage Can Help
If you're not quite ready to sell or you need a place to store your items while you're waiting to find a buyer, EZ Storage is the way to go. We offer secure, clean self storage options around the Boston area. If you're interested in finding out more, or renting a unit, contact us today!
---