How Can You Safely Store Musical Instruments in Boston Storage?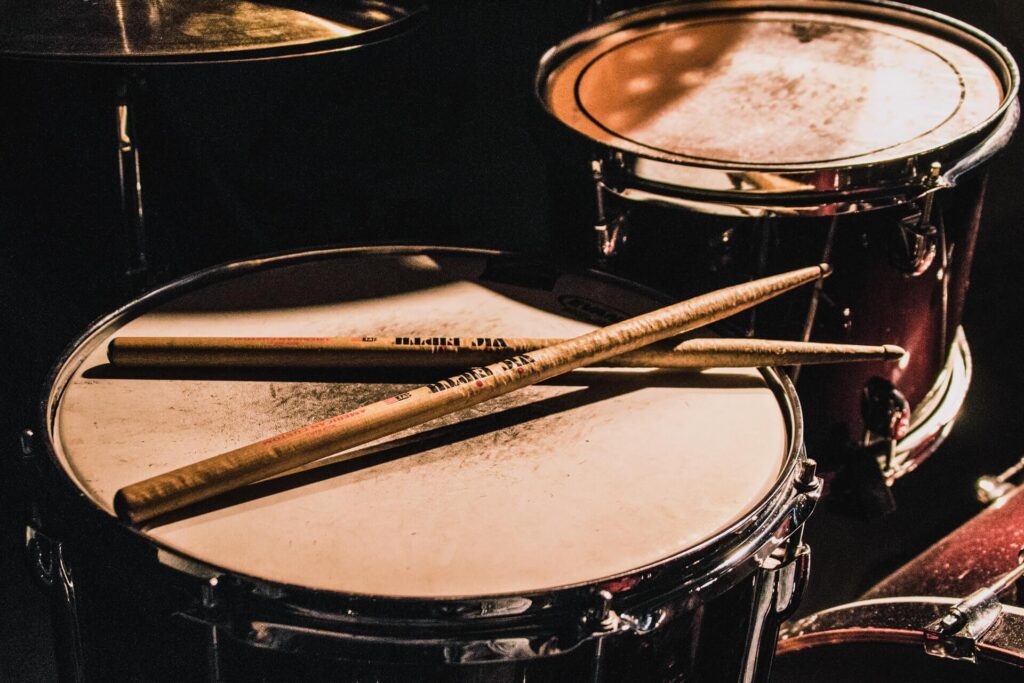 Choosing a Boston storage unit for your musical instruments is a good choice if you're not using them often or need more space. That being said, it can be understandably difficult to know if it is safe to store instruments in self-storage units. Instruments are sensitive to extreme temperatures, dust and humidity, and of course, you're probably wondering about security, too. EZ Storage in Boston has the answers to your questions and the instrument storage solutions for you.
What Is the Safest Way to Store Your Instruments So They Don't Get Damaged or Stolen?
Find Climate Controlled Storage
When choosing a storage company in Boston, make sure you choose one with climate controlled storage units. Musical instruments are sensitive to extreme weather, so it's critical that they aren't kept in units prone to extreme hot or cold temperatures. Climate controlled storage also ensures that there isn't excess moisture in the air, since moisture can also harm instruments.
Store Your Instrument in Its Case
If you can, keep your band instruments in their original cases while in storage. Musical instrument cases are made to be durable and protect against bumps, scratches and dust. If your instrument is a piano or a drum set, cover it with sheets or tarps to ensure dust-free storage.
If Possible, Store on Shelves
A good idea for instruments in storage is to store them on shelves, rather than the floor. On the off chance that water or pests get into your unit, having your instruments on shelving units is more likely to protect them than if they were on the floor.

Loosen Your Instrument's Strings
If you're storing a stringed instrument long-term, it's a good idea to loosen its strings one or two half-steps before storing. Loosening the strings slightly relieves pressure — but make sure not to loosen them fully. Releasing all tension could cause neck-bowing problems.
Clean Your Instrument Before Storing
Cleaning your musical instrument before putting it in storage helps protect it from moisture and dirt buildup, which could damage your instrument. When cleaning, use the proper products and cloths. If your instrument comes apart, disassemble it and clean each piece individually. If your instrument has pads like on a clarinet, separate them with tissue paper before storing. Oil your drum heads if they are the kind with fabric, rather than plastic, so the fabric stays supple.
Use a Reliable Lock
Do your part in ensuring that your instruments are safe from security threats by using a reliable lock. You don't want to skimp and choose a cheap lock since the price of having your instrument stolen will outweigh the price of a heavy-duty lock. You also want to choose a Boston storage company like EZ Storage, which offers security with cameras, controlled-access doors and gates, and onsite storage managers.
Are There Any Instruments That Should Not be in a Storage Unit?
All instruments can be stored as long as you take the proper precautions listed above before putting them in storage. Musical instruments are not only a financial investment, they can also be of great sentimental value to you, whether you're a professional musician, a hobbyist, or somewhere in between. Don't take any chances. Instead, follow our guidelines on how to keep your band instruments safe and secure in storage.
Trust EZ Storage for Your Boston-Area Instrument Storage Solutions
After you've taken all the necessary steps for preparing your instrument, use the storage solutions provided by EZ Storage. Our three locations are conveniently located around the Boston area, in Natick, Framingham and Newton. All of our locations' units offer 365-day per year unit access, so you can feel good about storing your instruments with us. Contact us today to learn more!
---