Make Room for Baby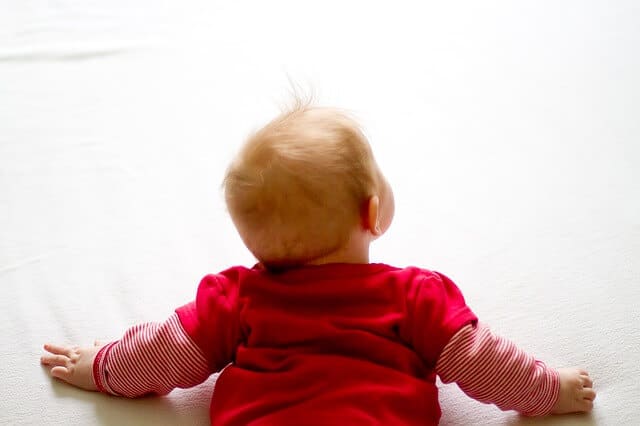 If you are welcoming your first child into your home, you probably already have a long list of ways to prepare for the newest member of your family. Even though babies are so small, it is amazing how much stuff seems to come with caring for them! Keep your sanity and your home organized with these tips on organizing baby gear.
All of that for one baby?
You might be amazed how quickly all your baby's gear adds up. Swings, play yards, play mats, cribs, changing tables, diapers, diaper genies, clothes, toys, high chairs, strollers…the list is nearly never-ending.
Many of these things you'll use in different stages of your baby's first couple of years, but you may receive many of them early on as gifts. Make good use of storage in baby's room while keeping items out of baby's reach.
Use closets and secure, lockable cabinets in the nursery and maximize space by choosing organizing systems to keep items tidy in their place while still easily accessible to you.
Don't forget storage under the crib for larger items!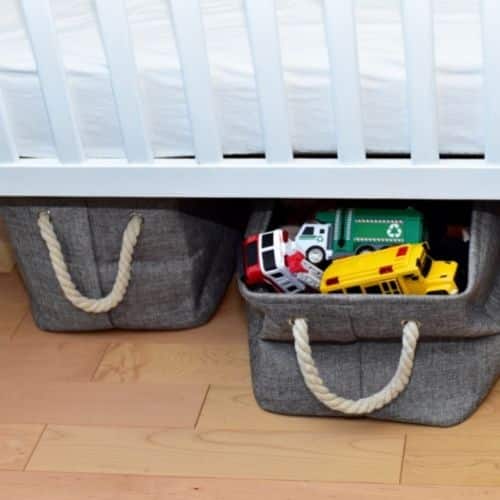 Play it safe with child proofing
Once baby starts crawling (or scooting) you'll need to hide items, lock drawers, and block stairways throughout your home. That heirloom vase, floor plant and stereo equipment are no longer safe around baby.
Move items that are dangerous and breakable to rooms that baby cannot access or put them in storage until child proofing is no longer needed. Fasten bookshelves and other freestanding cabinets and dressers to the wall so baby cannot pull them down when trying to stand.
Move sharp objects in drawers out of baby's reach and use temporary locks to prevent access to these dangerous items. Of course outlet covers are a necessity and you may also want to protect baby from cords with protective covers if they are too curious!
Saving up for the next baby
If you are like the average family, you will likely have more than one child and will reuse baby's gear for younger children or grandchildren! Rather than donating or selling baby gear and clothing you'll save money by reusing these items. Make use of under bed storage and stackable plastic bins for clothing and toys and garage storage for larger items.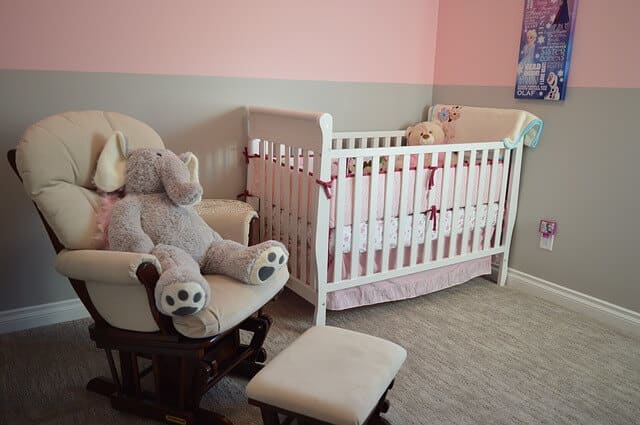 Storing gear for a new baby
If you find that too much unused baby gear is taking space in your home, consider storing it in a clean self storage unit that is near your home and can be quickly accessed when needed.
Make full use of the self storage unit by also storing seasonal items, baby keepsakes and school documents and artwork you save until your children have a home of their own.
For parents living in the west Boston metro area, we have three self storage centers in Framingham, Natick and Newton and offer climate controlled storage for baby's most precious keepsakes!
---