How to Store Lawn Equipment for Winter in Boston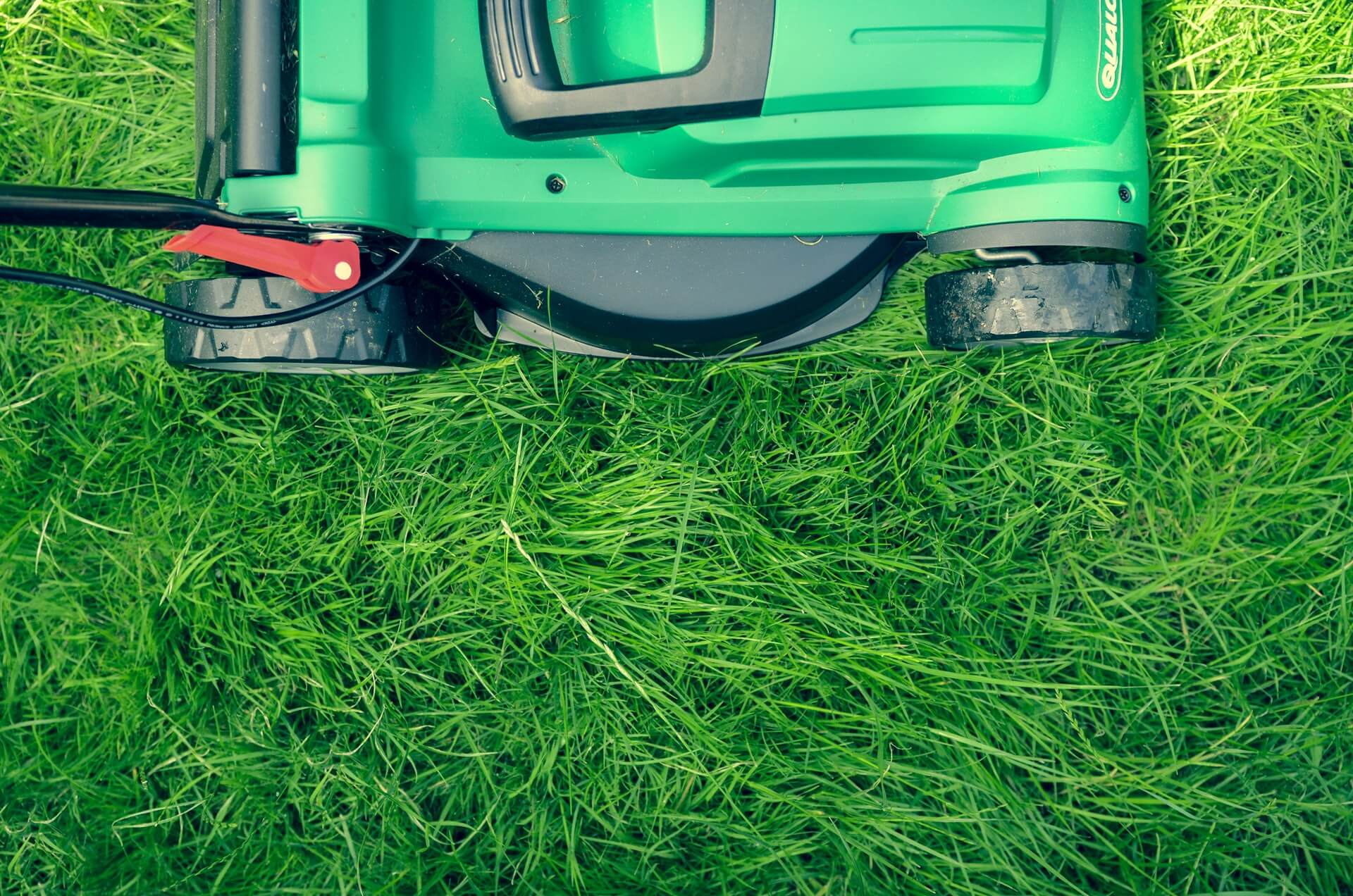 As summer ends and it's time to exchange the lawn tools with snow tools, you may be wondering how to store your lawn equipment properly. With a little effort, finding the right lawn equipment storage for the winter doesn't need to be a difficult task. Here are some tips and ideas on lawn equipment storage so that tools remain in great shape for Boston's next winter season.
Winterizing Lawn Tractors and Lawn Mowers
Whether you have a push mower or a large riding lawn tractor, there are basic steps you should take to prepare your outdoor lawn equipment for winter storage.
Cleaning Your Lawn Mower
First, clean the blade and undercarriage of dirt and grass. A little water and some elbow grease should be all you need. Be very careful around the sharp blade. To make the cleaning easier, remove the blade first. Wearing work gloves is recommended to protect your hands from sharp edges and residues.
Preventive Care Before Storage
For lawn tractors and electric mowers, removing the battery is advised. Clean the posts and store the battery in a cool, dry place. Climate controlled storage is your best bet for this kind of lawn care equipment to save the battery from damage.
Winterize your lawn mower by draining the oil and replacing spark plugs and air filters. Refer to your manufacturer's recommendations on whether or not you need to empty gas from your lawn equipment before you put it into storage. There are differing opinions, so it's best to follow advice based on your specific make and model. One thing is for sure, the tank should either be completely full or completely empty to reduce fumes.
Winterizing Yard Tools
Lawnmowers and tractors aren't the only yard equipment tools that need to be prepared for storage. After each use, it's a good idea to wash or clean off dirt and debris from your tools, including weed eaters, shovels, rakes, as caked-on dirt and grime can hold moisture and ruin the finish or cause rusting.
Before you store yard tools for the winter, clean and dry your tools thoroughly. For extra protection, apply a lubricant/degreaser (like WD-40) to metal tools like shovels and rakes. Use linseed oil to protect tools with wood handles from rot.

How to Properly Put Your Yard Tools and Lawn Care Equipment in Storage
Storing your lawn equipment in your garage may seem like a quick and easy solution but you'll want to evaluate if it's the best environment and the best use of the space. If storing your lawn tractor in your garage means your car has to sit outside during the winter you should consider storing the tractor in another enclosed area like a shed or self-storage unit to protect your car for year-round use.
Push mowers should be stored flat to the ground, not hung or propped, as fluids can leak onto the floor. Because of this, they will take up floor space in your garage. Wall hooks can be a great solution to get hand tools off the ground and maximize storage space. Otherwise, prop them vertically against the wall. To save yourself a headache next season, carefully wrap all cords and label accessories that are used with your tools and store them nearby.
Indoors is always the best storage solution to maintain your lawn equipment for years to come. Give your outdoor lawn care equipment extra protection by using a tarp to keep it free of dust while stored away.
Alternative Options for Lawn Equipment Storage
If you've run out of space in your garage or simply have no room in your yard for a shed in which to store your lawn equipment  during winter, consider seasonal storage at your local self-storage facility. Take advantage of month-to-month lease options that offer maximum flexibility or alternate storage options throughout the year based on the season. This way you can easily switch out lawn equipment for snow equipment and holiday decorations.
Choosing a location near your home will make the task of accessing and storing your yard equipment much easier. EZ Storage has three convenient Boston self-storage centers, located in Framingham, Natick, and Newton. Get in touch with us to let us know how we can help you with your self-storage needs.
---