How We Make Our Self Storage Unit Secure And Keep Your Stuff Safe
EZ Storage understands one of the first things that crosses your mind when considering self storage is security. You want to know that your belongings are safe and secure at all times, and you're trusting us to ensure that's the case. To meet your security standards, EZ Storage takes a number of measures, from requiring locks to computer controlled gate access s and installing cameras for surveillance. Here is everything you need to know about how EZ Storage makes our self storage units secure and keeps all of your stuff safe: 
Security Cameras
Keeping our tenants and their belongings safe is important to us. That's why we've installed state-of-the-art security cameras around our properties. On the off chance that there was a security breach, we'd be able to access our records and help identify the intruder. Our onsite manager at the main office has displays wired to every camera.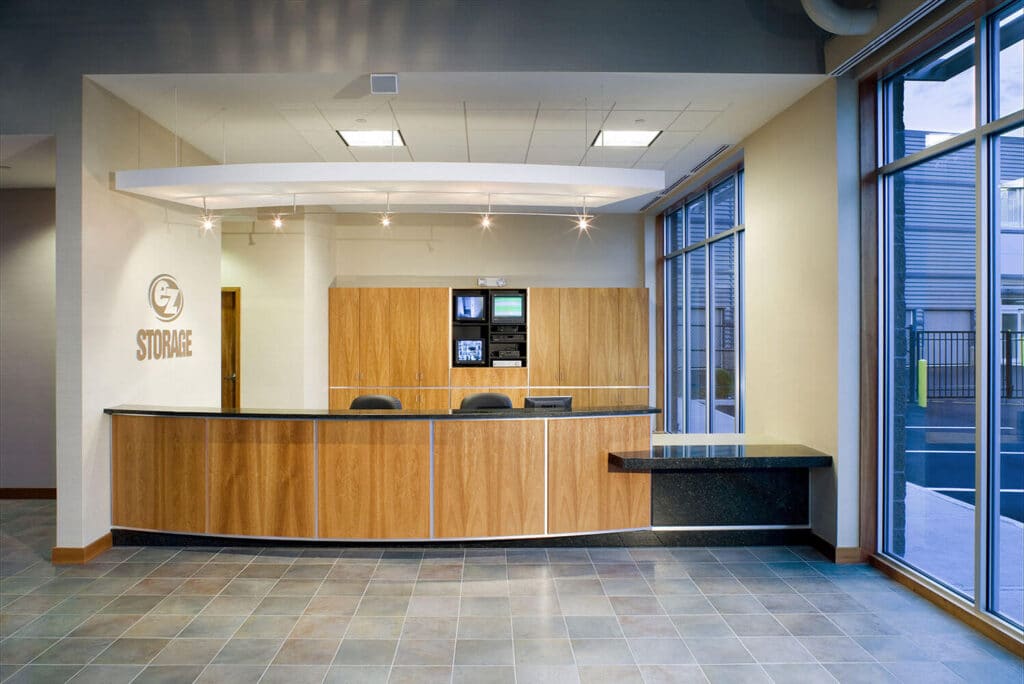 Fencing With Controlled Access
Our locations are gated to keep intruders out. When you rent a self storage unit from us, we'll give you a unique code that gives you access to the storage facility.
Unit Security Requirements
Each individual self storage unit at EZ Storage has a door alarm.* We recommend that our customers use high-end locks on their units. If someone were to tamper with these locks, the individual door alarms would go off, alerting security.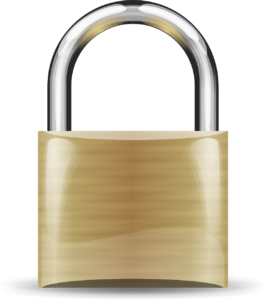 Common Security Questions
How can I guarantee my self storage unit is secure?
By visiting this page, you're already on your way to ensuring your self storage unit is as secure as possible. Researching storage companies and their safety measures is the first step. We recommend you pick a self storage facility that takes security extremely seriously.
Once you have your storage unit, do your part by investing in a high-end lock as we mentioned above. They can be pricey, but they will give you extra peace of mind that your belongings are well protected.r. Be smart with your code or where you keep the lock's key and don't share the information with anyone that shouldn't have access to your storage unit.
​​How often do storage units get broken into?
There isn't definitive information about how often storage units actually get broken into, but it does happen. Thankfully, when you trust your storage facility's security processes and your own security measures, you can be rest assured a storage unit break-in is very unlikely.
Find Out More About EZ Storage's Security Measures
To learn more about our official security measures, visit our Security page. If you have more questions, contact us today. EZ Storage has three safe and secure self storage facilities, conveniently in Natick, Framingham and Newton, so you can choose the location that works best for you!
*Features vary by location.
---