How Temporary Storage Can Help Prepare Your Home for Big Changes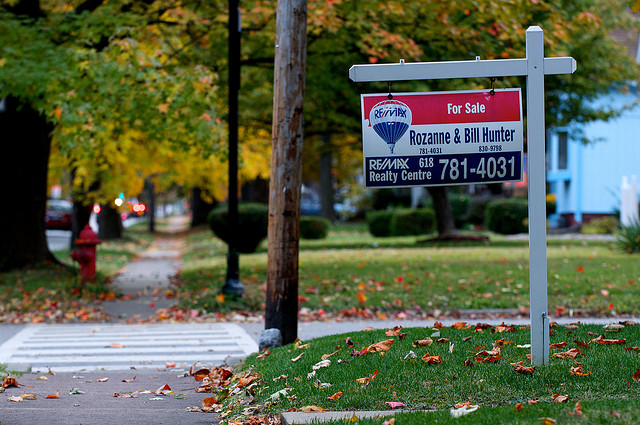 Life is ever-changing, and to be stress-free, we must be able to embrace it as it comes. As life hands you a new set of circumstances, take it in stride to reduce strain and welcome this new path with open arms.
Here are a few ways that temporary storage can help you stay organized and worry free during major life  changes.
Moving in together
Congratulations! You've met your perfect match and have decided to move in together. But, just because you and your significant other go so well together doesn't mean that your things will. Combining two homes into one can be challenging when neither one wants to sacrifice their things. Fortunately, neither one of you has to. For all of those items that won't fit in your new pad, but that you can't seem to part with, temporary storage can be a real solution.
Selling your home
Staging your home for the sell is one of the most important moves you can make. Not only will it help reduce the amount of time your house will remain on the market, but staging can actually increase the amount of money you walk away with.
One key to proper staging is to reduce clutter by at least 50 percent. This means that trinkets, family photos and other memorabilia should be put out of the way to help potential buyers visually "move in". Additionally, moving unnecessary furniture to a self-storage facility will make the rooms in your home feel larger making potential buyers more likely to choose your home over the competition.
Repurposing a room
Be it a new home office or nursery, making room for the journey ahead can be a key component in maintaining order and effectively planning for the future. Start by going through each item in the room to decide whether it should be tossed, donated, or stored. Smaller items can be kept in well-labeled boxes or water-tight plastic bins, and furniture can be wrapped and stored in a self-storage unit for easy access later. Once everything has been cleared out, the design of the new room can begin in the stress-free, clutter-free room.
Remodeling your space
As the years go by, parts of your home you once loved may lose their luster. What better way to refresh your home than redecorating and adding a fresh coat of paint or new flooring? Do so without compromising your things using short-term storage to hold your furniture and other belongings during renovation.
Change is coming whether you're ready or not. Don't let your things keep you from making it a smooth transition. Rent a self-storage unit now to make your biggest changes in life seem a little bit smaller.
Image by Daniel Leininger and licensed through Creative Commons.
---