How Prepare Your Car for Long Term Storage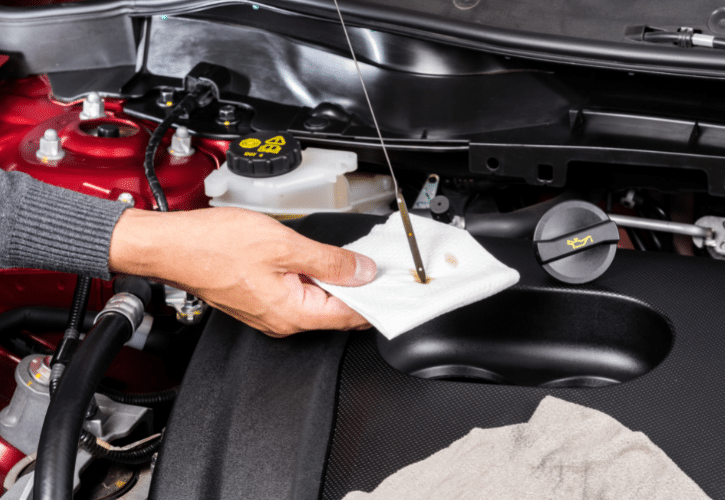 Whether you are a car collector or just don't need your ride for a while, a garage storage unit is a great option to protect your vehicle.
Putting your car into long-term storage will protect it from damage, theft, and rust. However, before you put your vehicle into long-term car storage, there are some things you need to do first. These things will help protect your vehicle while it is in storage.
Here is how to prepare your car for vehicle storage.
1. Find Storage For Your Vehicle
First, you will need to find a self-storage facility that will meet your vehicle storage needs. There are several self-storage facilities but not all have the right-size units for car storage. It is best to use indoor storage for vehicles. This will protect them from rust or damage.
Second, there are several storage unit sizes available so you will need to measure your vehicle to see if it will fit.
Finally, you will want to consider self-storage locations that are easy to access and are well-lit, with secure storage with locks.
2. Review Your Vehicle Paperwork
You'll want to make sure that you gather all the necessary vehicle paperwork. Keep a copy of the title in a safe location like a safety deposit box at the bank.
Also want to check your registration for the renewal date. You'll have to renew every year even with your vehicle in storage.
Finally, contact your insurance company and let them know you are going to store your vehicle. Provide some details like the storage location and if they have any special storage services. This will help your insurance company make a new policy to protect your vehicle while in self-storage.
3. Clean Your Vehicle
Cleaning your vehicle before putting it into storage may not seem that important.
However, a lot of things are corrosive to paint, metal, and plastic. If left on the vehicle, it will start to discolor, damage, or rust in long-term car storage. Make sure to clean both the interior and exterior.
Wash the undercarriage really well as this is where most of the damage is likely to occur. Finally, you will want to give your car a thick coat of wax.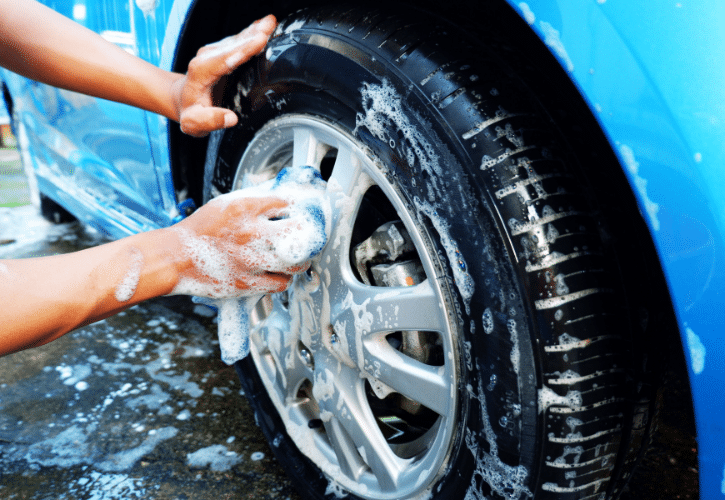 4. Fill The Tank
Many people would think you'd want to empty the tank before putting it into personal storage.
However, filling the gas tank will prevent damage. Filling the tank will ensure no water gets into the tank causing rust. It will also help protect the sealings so they do not dry out.
If you want to protect your vehicle, you can also add a fuel stabilizer to ensure the fuel won't deteriorate. These typically last about 12 months, so if you plan on a longer-term storage rental, just remember to maintain it.
5. Top Off All Vehicle Fluids
Much like how you want to fill your gas tank, you should also top off all your fluids. This will reduce corrosion and other damage.
Make sure to top off:
Power Steering Fluid
Coolant
Transmission Fluid
Brake Fluid
Windshield Washer Fluid*
*Pro tip: Run out your windshield washer fluid to make sure it is not in any of the hoses or spray nozzles. Then you can top it off in the tank!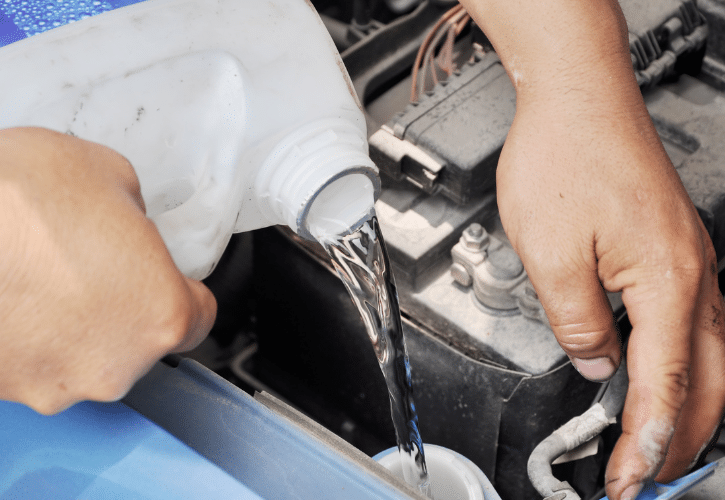 6. Change The Oil
Next, change the oil on the vehicle. Many people skip this step.
However, dirty oil can damage gaskets and cylinder walls. It can also lead to corrosion and other issues. Doing an oil change will also reduce your stress when you take it out of long-term car storage and start driving it again.
We recommend synthetic oil as it takes longer to break down, making it perfect for storage.
7. Prepare Your Battery
If you are going to store your car for less than six months, make sure your battery is fully charged.
It's not a bad idea to disconnect the negative connection to make sure the electronics don't completely drain it while in storage. If you are going for long-term car storage of six months or more, you will want to remove the battery completely.
Then, store it somewhere temperate and dry. You can also look at climate control storage options for your whole vehicle that will provide environmental controls..
8. Protect Your Tires
If you are planning on storing your vehicle for six months or less, you will want to slightly deflate your tires.
Mechanics recommend deflating your tires to 10 PSI less than the recommended PSI unless it is a vintage vehicle.
If it is a vintage vehicle or you will be storing your vehicle for more than six months, you will want to put the vehicle on jacks. Jacks will protect the tires from damage so you do not have to deflate them.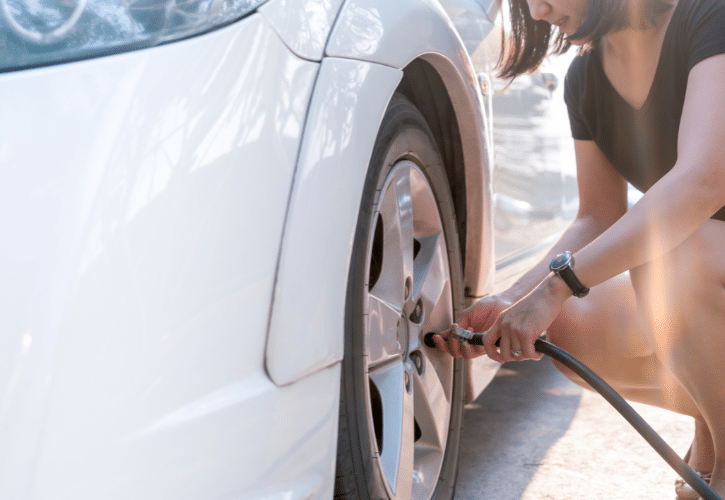 9. Cover The Vehicle
Finally, you will want to consider covering the vehicle. This is not as important if you choose an indoor storage solution. However, it's a good idea to cover it indoors as well as it will keep the dust off the vehicle.
Make sure to look for a cover designed for long-term car storage. They are designed to breathe so no moisture gets trapped causing corrosion or rust.
They make covers specific to vehicle models, so it is easy to find the right one.
10. Review Your Owner's Manual
No two vehicles are the same. So each vehicle requires special care when put into long-term car storage. The best way to ensure you have covered all your bases is to check the vehicle manual.
The vehicle manual will offer any special instructions for the long-term storage of your vehicle.
If you do not have a copy of your vehicle manual, you can contact the manufacturer for a copy or look it up online.
These tips will help protect your vehicle while it is in long-term car storage – plus, they work great for motorcycles too!
Before storing your vehicle, it's important to conduct some due diligence on the storage business. Look for a storage company that offers affordable storage, a high level of security, and storage services like climate control, month-to-month contracts, and easy payment options.
EZ Storage has everything you need to protect your vehicle. Check out our vehicle storage services and contact us to receive a coupon!
---