How Much Storage Space Do I Need: A Guide to Storing Furniture
Saving furniture for your kids after college or need somewhere to keep your furniture short term during a transition? As you choose between various abstract lengths and widths you may be wondering "how much storage space do I need?" Read our tips on choosing the ideal storage unit and then learn how to pack it properly.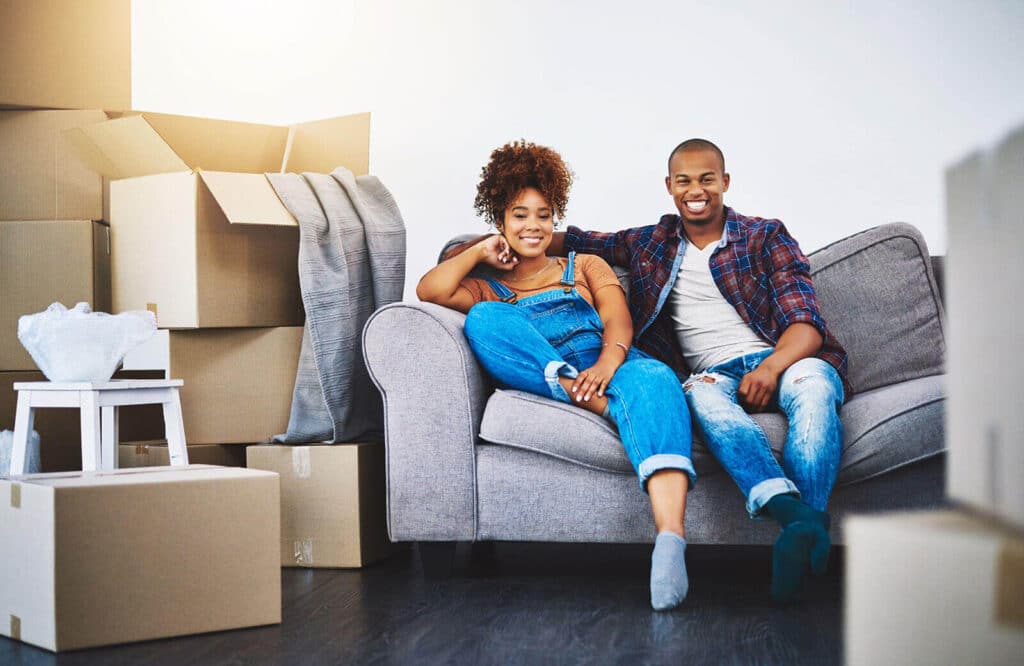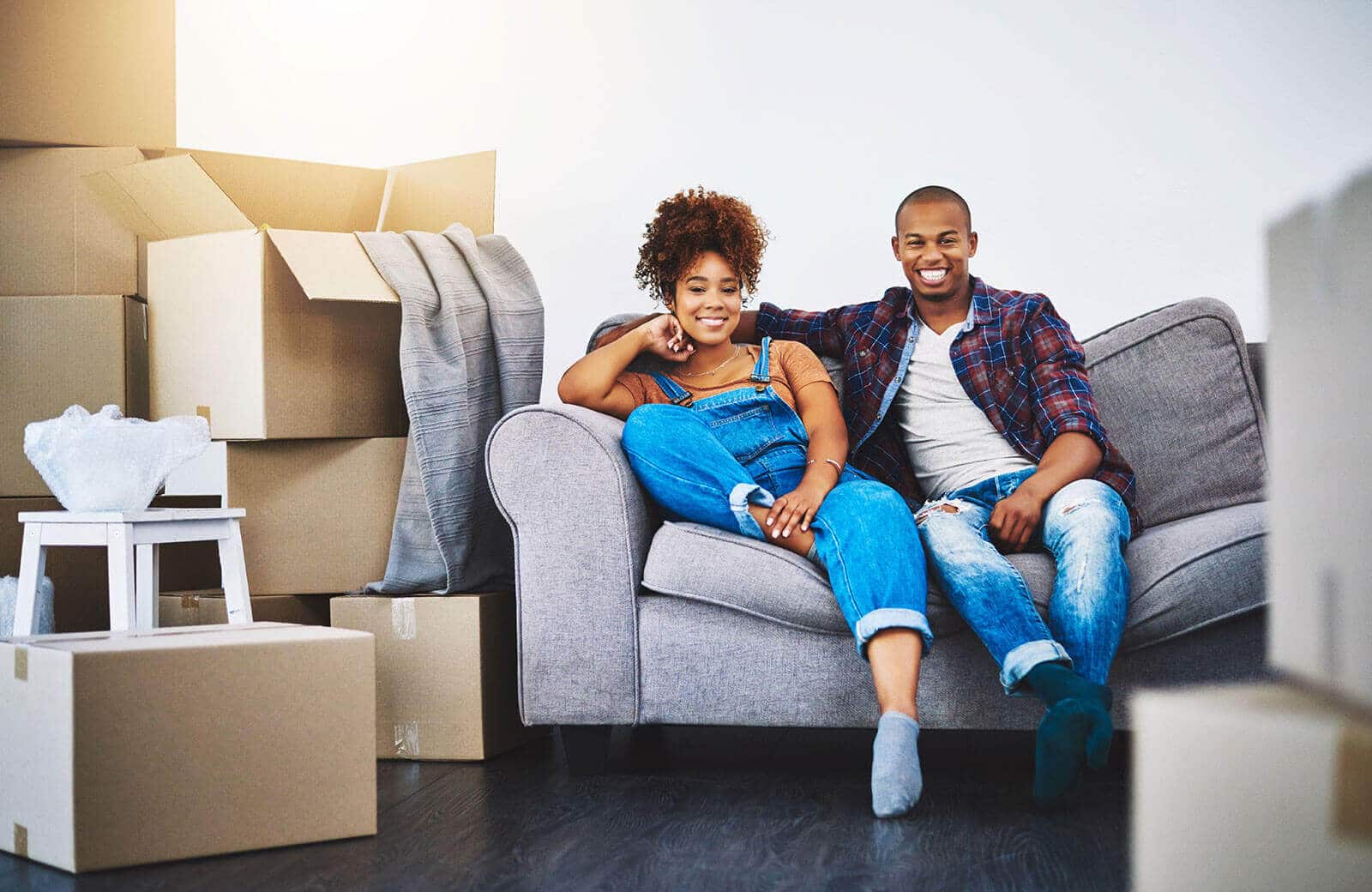 Choosing a storage unit size
The best advice we give our self storage tenants is to maximize your storage unit. While you shouldn't cram furniture and boxes into every nook and cranny, you can make use of the vertical space from floor to ceiling.
Here are the most popular storage unit sizes for furniture
5" x 10": Approximately one room of furniture.
10" x 10": Approximately 2-3 rooms of boxes and furniture. Great for office furniture and storing musical instruments like pianos.
10" x 20": Size of a single car garage. Accommodates 5-6 rooms of furniture and appliances.
10" x 30": Our largest unit. Holds contents of a fully furnished 3-5 bedroom house.
For more details, view all of our units on our full size guide.
Protecting your furniture in storage
How you get your extra furniture and décor prepared for storage will vary depending on the item. Review our list below to determine how to properly store your different types of furniture and antiques.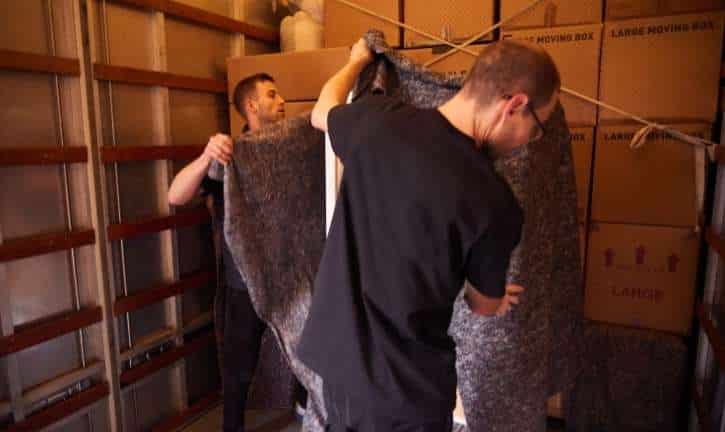 How to prepare your items for storage:
Dust and wipe wood and metal furniture with an appropriate cleaner to reduce dust accumulation in your unit.
Vacuum and shampoo upholstered furniture and rugs, but make sure they are completely dry before storing to stop mold growth.
Use pallets or skids to keep furniture off the concrete floor. This is especially important when not using climate controlled storage.
Drape cotton bed sheets over your furniture to protect from dust and debris. Do not wrap or cover furniture in plastic as moisture can build up underneath and ruin your furniture.
Wrap mirrors and glass with packing paper before wrapping in bubble wrap or packing in a box. Avoid taping the paper directly to mirror as the adhesive will be difficult to remove.
Storing antiques or planning on storing furniture long term?
Climate controlled storage is your best bet to protect from warping and moisture during temperature swings and humidity.
Packing your storage unit
Choosing a storage unit is all about maximizing your space for the best value — keep in mind it is important to pack your storage unit carefully to ensure your items aren't damaged. The best way to store furniture in a storage unit is to start with the largest pieces on the bottom of the unit (think couches, tables, media consoles). You can carefully add and stack smaller, lighter pieces on top, like cushions, dining chairs and boxes.
Storage unit packing best practices
Avoid leaning items against the walls.
Allow space around the perimeter to aid ventilation.
Create a walkway to the back of the unit so you can easily access your items.
Furniture, like beds and tables, is best stored disassembled, which actually makes moving easier as well. Label and keep parts together. Put screws and bolts in a plastic bag and tie to the furniture piece they belong to.
Boxes are best packed full to eliminate the possibility of them being crushed or collapsing when stacked.
Still not sure what size storage unit you need? Our onsite staff can help you choose the right size unit for your excess furniture. Once you have a better idea, choose a storage facility that is close to your home to make traveling back and forth to your furniture easier. EZ Storage has three convenient west Boston locations in Framingham, Natick and Newton.
---