Home Inspection Checklist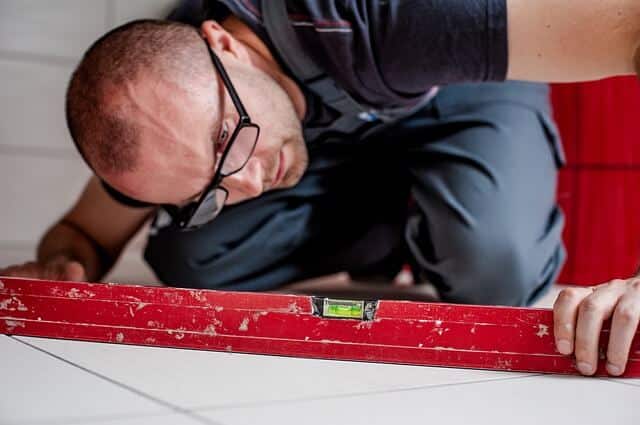 Congratulations, you've found your next home! But before you start packing and planning where the furniture will go, you'll want to have the home inspected by a professional home inspector so you are prepared to tackle potential repair issues before the deal is closed. We've put together a home inspection checklist of areas and issues that your home inspector should have on their list to make sure you buy with confidence.
Research the inspector
Home inspectors in the state of Massachusetts must be licensed and attain a minimum of 75 hours in professional home inspection training in a classroom setting. There are two categories of home inspectors: associate and licensed. Associates must complete the required training as well as assist in 25 home inspections under the supervision of a licensed home inspector. To become a licensed home inspector, one must complete one year and 100 paid home inspections as an associate inspector.
By choosing a licensed home inspector, you can be assured they will have a lot of experience, which is one great way to qualify a home inspector. You can search a list of licensed home inspectors in the Boston area on the Massachusetts Consumer Affairs and Business Regulation website.
Another way to find a reputable home inspector is through referrals. If you worked with a real estate agent or brokerage, they will often have a list of trusted home inspectors their clients have worked with over the years. Homeowner online review sites, such as Angie's List, are also great resources. Of course, talking with your friends and neighbors that have recently purchased a home can be helpful.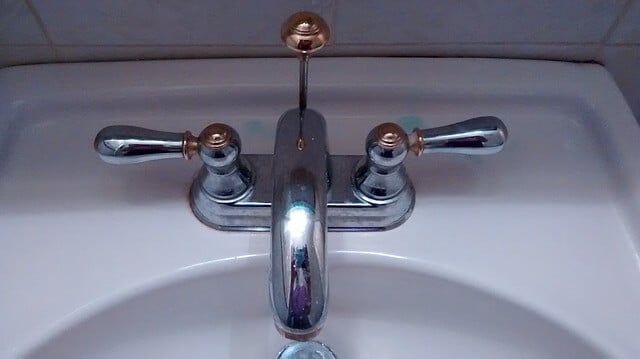 What happens during a home inspection?
An easier question is what the home inspector won't review during their examination. From inside to outside, your home inspector is paid to give a thorough walk-through of the home and its mechanicals. Here is a list of the items your home inspection should include:
Exterior: Doors, windows, siding, vegetation, entryways, driveways, decks, gutters, garage door, foundation, drainage
Roof: Age, wear, installation, flashing, chimney, shingles, vents, trim
Plumbing: Pipes, water heater, faucets and fixtures in the bathroom, kitchen, and laundry
Electrical: Testing GFCI outlets, adequacy of number of outlets, electrical panel
Heating/Cooling: Type, age, condition, size, test and evaluate system for operation
Basement/Attic: Structure, foundation, moisture, ventilation, insulation
Insulation/Ventilation: Basement, attic, bathrooms, kitchen, laundry
Interior: Windows, stairs, shelving, appliances, smoke detectors, electrical outlets, flooring, ceilings
Appliances: Oven/range, dishwasher, refrigerator
Attend the inspection
A thorough home inspection can take three hours or more depending on the size of the home. Many home inspectors will suggest they start the home inspection on their own and that you meet them towards the end to review their findings. While this might be very convenient and save you time, attending the inspection will help give you better insight into the integrity and workings of your new home, especially if you are a first time home owner.
Ask the home inspector for a checklist of all of the areas he or she will go through as they inspect the home. You can use this list to make your own notes. Your home inspector will appreciate keeping non necessary questions to a minimum during the inspection so they can keep their focus and better manage their time at the home. Remember that you will go over the report together at the end of the inspection. You should also receive a final copy of the detailed report, which may take a few days to prepare.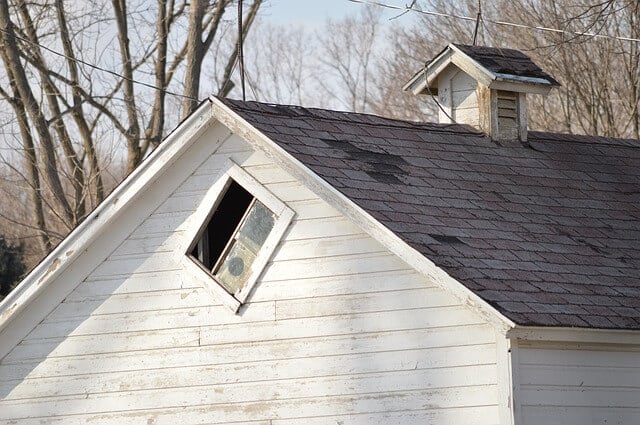 Read the report
Whether you attend the entire home inspection or visit with the home inspector at the end of the evaluation, take time to read the final report thoroughly. The home checklist is exhaustive and it is best not to depend on your memory for recall of issues that need attention.
Your home inspector should be available after you receive the report to discuss and clarify any issues and may also be able to help guide you to a decision on how to handle necessary repairs. While the inspector likely won't give you advice on whether or not to buy the home, you can ask them about the severity or the deficiency, get an idea of cost and even ask 'would you buy this home?'.
 Taking action after a home inspection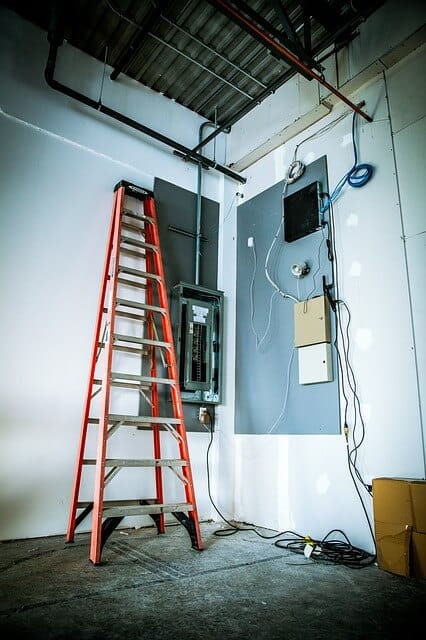 If your inspector has found everything in general good repair with no alarming issues, congratulations! If not, it's decision time. Depending on the severity of the repairs needed, you will be forced to go back to the buyer to renegotiate the purchase agreement to make the repairs before the sale, negotiate a lower purchase price or walk away from the home.
Repairs may take extra time to complete and could push back the closing date. If you are in a situation where your lease on a rental will end before your closing date or if you are selling your current home, consider temporary housing with friends, family or a residence-style hotel. Find a storage facility near your short-term residence for your furniture and other belongings.
Short term storage is also helpful if you elect to make home repairs to your new home after you move in. Ensure you can have a month-to-month rental agreement at the storage center and flexible access to your storage unit.
EZ Storage in Framingham, Natick and Newton provide secure gate access 365 days per year. Gates are secured with access code keypads for entry and exit for your protection. Learn more about the many options of storage unit sizes at EZ Storage by visiting our size guide.
---