Garage Organization Solutions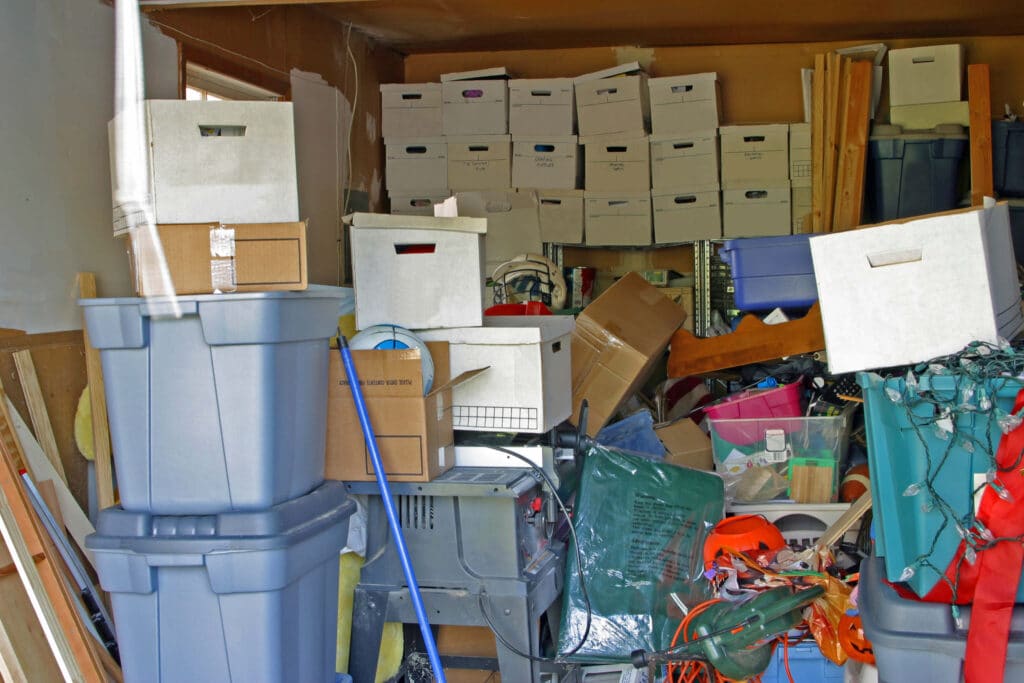 Has your garage or shed become a dumping ground for miscellaneous yard and home improvement items? When you search for the right tool, do you spend more time looking for it than using it?
Here you'll learn some of the best garage organization solutions to help simplify your life and take back your garage for what it was intended – storage for your car!
Clear Out Your Garage
Schedule a full day or two where you can clear out most things from the garage and evaluate what to keep and what to let go. Consider selling more valuable items, like power tools. Donate hardware and building supplies in good shape to a local reuse center or charity like Habitat for Humanity in Boston. If you have old appliances or other items that need repair to be useful, but you never seem to get around to repairing them, consider calling a junk hauling service for disposal and claim back valuable space in your garage!
Create Storage Zones
Creating a zone for each type of tool or equipment in your garage will cut down on the time you spend looking for things. Organize items into groups to determine how much room you'll need for each garage storage zone. Plan the zones around the perimeter and above your car parking area. Garage storage zones to consider:
• Tools (power & manual)
• Camping, recreational
• Household bulk items
• Workshop area
• Seasonal furniture
• Car maintenance
• Yard & gardening
• Sporting equipment
• Holiday decorations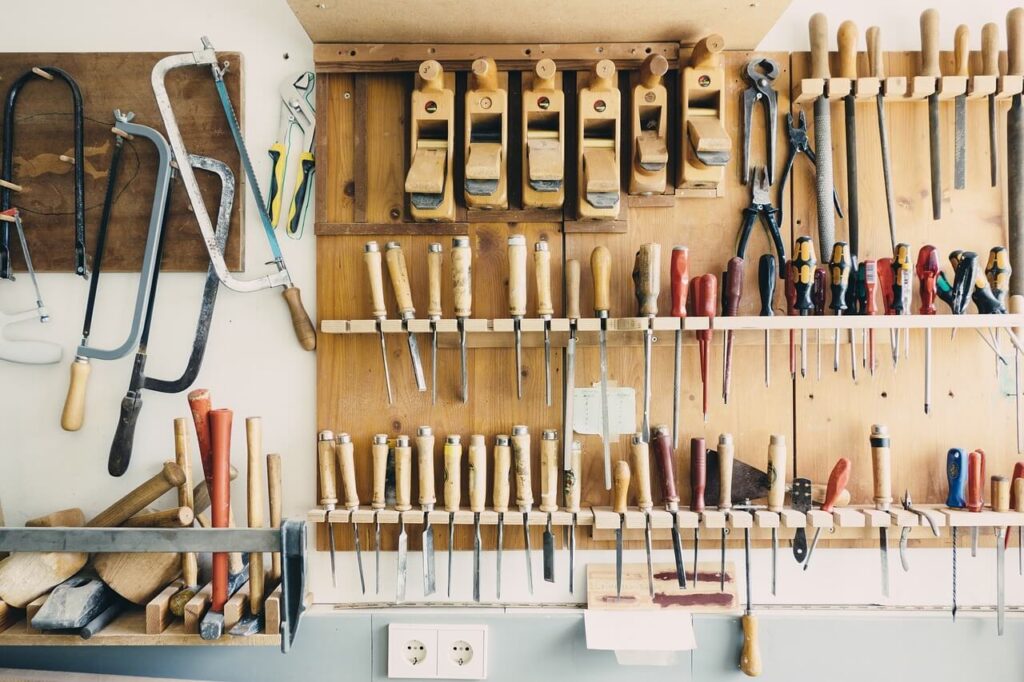 Garage Storage Solutions
Now that you know what you are keeping and where you plan to store it, find the best storage solution to keep your garage organized. One of the best storage tips for maximizing small spaces inside is to take advantage of vertical space, storing less frequently needed and seasonal items up high while making room for commonly used items within reach.
Here are some of our favorite garage storage solutions:
• Pegboard with hooks for storing and organizing tools
• Wall rail systems for yard tools and extension cords
• Open shelving for larger plastic bins
• Storage cabinets for chemicals, paint and other small items you want out of sight
• Overhead storage for bikes, fishing poles and other less used items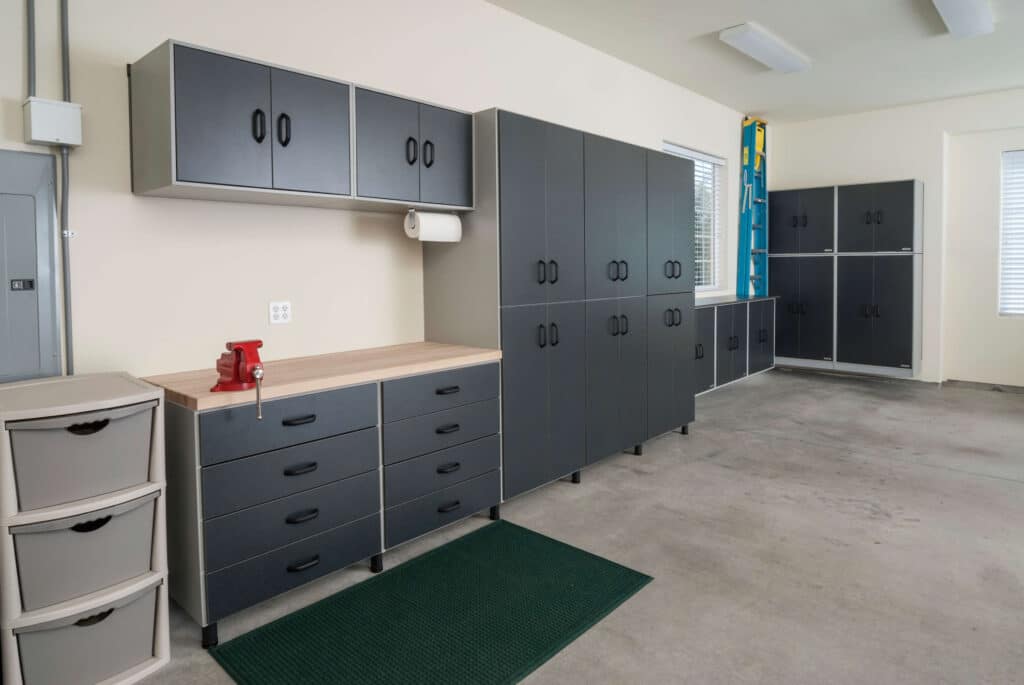 If your garage or shed is not heated or cooled and you have temperature and moisture sensitive tools or other items, consider climate controlled storage for protection. Self storage is also a great option for storing bulky, seasonal items like patio furniture, lawn mowers, sporting equipment and bikes that aren't used in the off-season.
For self storage in Boston, contact one of our convenient west metro locations in Framingham, Natick and Newton.
---