How to Find the Right Real Estate Agent When Selling your Home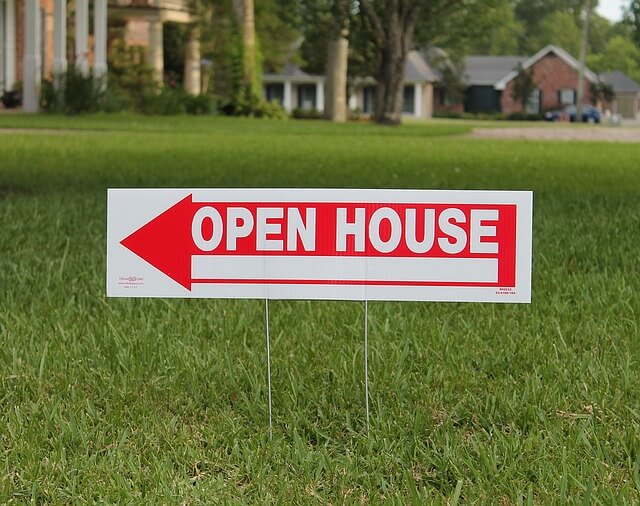 Whether you are selling your first home, your forever home or moving across the country for a new adventure, selecting the right real estate agent makes all the difference. The thought of buying or selling a home, packing and moving is stressful and having the right partner by your side is essential. Here are some tips on how to find the best real estate agent to sell your home.
Who are the agents in your neighborhood?
Look for existing sales signs and listings in your current neighborhood and find out who your area's top performers are. Test real estate agents you are interviewing by asking them what's for sale in your neighborhood and see if they can answer without looking it up. If they can, chances are good they know your area well or have done their research and understand comparable homes in your area.

Are they licensed?
Make sure the real estate agent has the proper licensing and understand the differences in titles. A broker is typically an agency that holds the license for real estate agents. A real estate agent has their license to buy and sell properties, while a Realtor® is a member of the National Association of REALTORS® and is bound by a strict code of ethics, offering you more protection.
Get referrals
While you may have a friend or family member that would love to help you buy or sell your home, resist the urge to say yes. Your real estate agent typically has knowledge of your financial situation and will be acting as a negotiator to get the best price. Unfortunately, sometimes things can get tough during real estate transactions and could sour a personal relationship. It may be difficult saying no but assure them their friendship is too important to risk. Chances are they'll be happy to refer you to a seasoned colleague and provide a little coaching on the side.
Don't rely on online reviews for recommendations on real estate agents. Ask for a list of recent clients that you can talk to about their experience. You may even have some neighbors that would share their recommendations with you. There is a new social media app called NextDoor that connects neighbors and provides a forum for members to ask and make recommendations, making it easy to connect with your neighbors online. Interview two or three real estate agents to find the right fit.
How much experience do they have?
Research how long the agent has been in business. While you might feel inclined to give an enthusiastic new agent a chance, choosing someone with two or more years of experience is recommended. You'll also want to find out how long they have worked in your neighborhood or city and their knowledge of market specific trends that will affect your home price.
Check out their website to make sure it is professional and attractive, as this is one of the ways they will be marketing your home. Do their current and past listings closely mirror your home's size, style and age? Some agents specialize in luxury properties, some in condos and others in single family starter homes. The homes that they sell more often will make them more knowledgeable about your ideal buyer.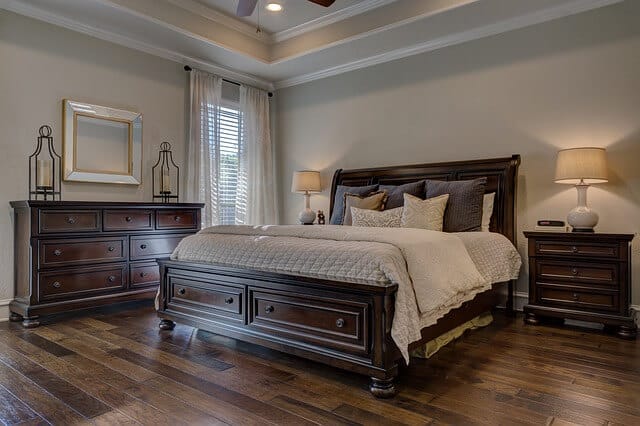 Marketing your home for sale
A great online listing starts with great photographs. Your real estate agent should have professional photos taken of your home with good lighting before posting your home online or creating brochures. Staging your home by decluttering, arranging rooms for the appearance of spaciousness and giving each room a clear purpose is something your real estate agent should be able to help you accomplish or you can hire a professional home stager. Don't forget the garage! This is also a great time to donate and sell items you no longer want. You may need to store some of your belongings temporarily in a nearby storage facility in order to accomplish decluttering. Probably the hardest thing is keeping your home in pristine condition in case of showings to potential buyers. Having less to put away each morning will make this much easier for your family.
An agent's open house is a great way to show your home to a large group that likely have potential buyers for your home, which is something your real estate agent should arrange right before listing the home for sale. Open houses to attract buyers can sometimes be effective, but are usually better for the agent than your home. This is often how they find new buyers and sellers to form relationships and turn into potential clients and shouldn't be considered the main marketing strategy for selling your home.
Find out how they plan to market the property outside of the online listing and open houses. Most real estate agencies will cover advertising costs to a certain dollar amount based on the value of your home. Real estate marketing may include social media, fliers, magazine ads, and use of their client lists for phone and email announcements.
What are your expectations?
Check their schedule to make sure they have time on the weekends and evenings when buyers are most active. Ask if your agent might rely on help from others in their agency to assist with open houses and showings or if they plan on being present for all buyer interactions.
Make sure you have a conversation about and understand what their pricing strategy is, how long they'll let your home sit on the market before considering a price reduction, and what type of negotiating authority they have to make on your behalf.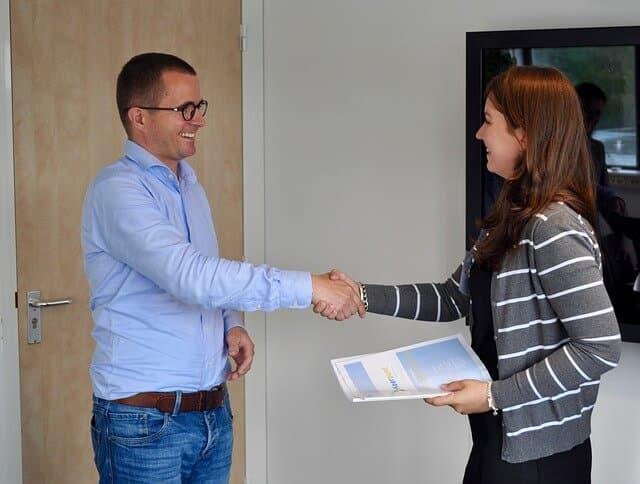 Signing a home listing contract
Once you've made a decision to hire a real estate agent, they will most likely require a listing agreement. This document should protect both of you. The home listing agreement should answer the following important questions as well as a few other legal questions:
• Commission paid to your agent – typically 5% or 6% of the sale price
• Exclusivity – meaning you are obligated to list your home with the agent exclusively for the duration of the real estate listing agreement
• Duration – typically three to six months
• Duties – describes the activities the agent is authorized to perform on your behalf including advertising
You have the right to ask for changes and additions to the listing agreement. Make sure you have everything in writing, either on the agreement or as an addendum before signing.
Finally, clear communication and expectations should make your working relationship easy as you both move forward with a goal to get the best price for your home.
Now that you're ready to list your house for sale, it's time to start decluttering. For more tips on moving and storage for your move check out our other storage blog articles or contact one of our friendly location managers on one of our three storage locations in Framingham, Natick or Newton.
---