Eco-Friendly Moving Tips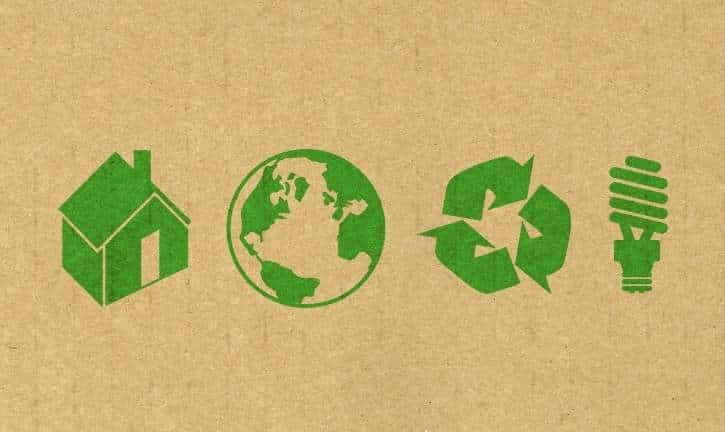 Moving usually involves a lot of time, patience and materials. Unfortunately, for the most part, wastage is a big part of the moving process and it can be very environmentally unfriendly. Luckily there are plenty of ways to adhere to a green lifestyle even on the verge of a big move.
Save the Planet of More Waste
Boxes, tape and packing materials will be at the top of the list for packaging your goods for the move.
However, you can find that an accumulation of these products can be very wasteful and not friendly to the environment. Instead of going to buy boxes and packing materials, call around to the stores in your neighborhood. Retailers dump the boxes that they get their products in at least once a week.
You can ask them if they have boxes to spare on hand and if not, what day of the week they put them out for recycling. Calling first is the smart option, since driving around before you have confirmation will only be emitting harmful toxins into the environment unnecessarily.
Eco-friendly Packing Materials
For packing glassware and fragile items, consider using old newspaper and old t-shirts instead of investing in bubble wrap, which is very bad for the environment. You'll get some good use out of items you were going to throw away anyway and you can recycle the newspaper when you are done and use the t-shirts to turn into old washcloths. This is a great way to minimize your carbon footprint. We've put together more packing tips to make your move easier and more efficient too.
Lastly, there are companies that you can work with that help with environmentally friendly moves, including trucks that use bio fuel and the option to rent boxes and materials for packing that are easily broken down in landfills or can be reused in the future.
Use Eco- Friendly Cleaning Supplies for your Move
There is, of course, more to moving than the packing and loading process. When you're cleaning up your old place and even your new one as you prepare to unpack, it's also important to remember to keep toxins out of the environment that are harmful for you, your family and others.
Using green based cleaning supplies or even homemade versions of cleaning fluids that are made from peroxide, baking soda and essential oils like lemon and lavender will keep your house fresh, clean and smelling great.
Using these tips, you can assure that you are continuing to minimize your carbon footprint and be conscious about the environment, even as you prepare to move.
---