When to Choose Climate Controlled Storage in Boston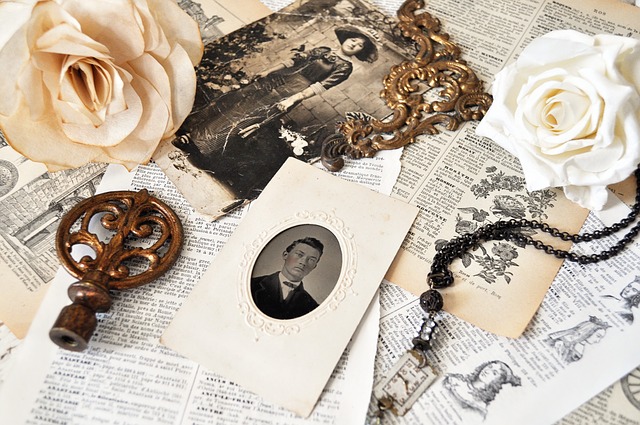 We Bostonians are fortunate enough to enjoy the four seasons, but with changes in climate and the pleasure of being next to the water, climate controlled storage is must for many items you cherish. Here are the most important factors to keep in mind when choosing self storage for your belongings and how our weather affects them.
Extreme Temperatures
Temperature is a key factor in weather that can wreak havoc on many of your items when left unprotected. Extreme hot and cold temperatures along with constant temperature fluctuations can cause items like wood furniture to expand and contract. Over time, this will likely cause cracks and separations from the joints, permanently ruining the piece. Wine aficionados also know the importance of protecting their vintages from temperature changes and understand how fluctuations can ruin the taste of fine wine.
Humidity and Moisture
Humidity is affected by the amount of moisture in the air. While we enjoy being by the water, it does bring with it more moisture in the air in the form of humidity and rain. Just about everything you own will be affected by humidity, but you'll definitely want to protect your more valuable items in a climate controlled storage facility. These often include artwork, metal tools, fabrics, paper and electronics. Check our complete list of items to store in Boston climate controlled self storage.
Valuable and Irreplaceable Treasures
If you are an art or antique collector, the family historian archivist, or just need to store treasured mementos or items that can't be replaced, you'll definitely want to consider climate controlled self storage. While a climate controlled unit may cost a little bit more than traditional self storage, you'll have peace of mind that your belongings will stand the test of time, bringing you joy for years to come.
Length of Storage Term
When choosing the right type of self storage, consider the time of year and the length of time you'll need to store your delicate items. If you plan on storing long term, climate controlled storage is the best option to protect your belongings from the seasonal weather changes. When planning on storing your items for three months or less, consider the temperature variations during those specific months to help you determine if climate controlled storage would be the best option. During the peak heat and humidity of summer and the bitter cold of winter, climate control will give you better protection.
Choosing a Storage Facility in Boston
When looking for self storage in Boston, location might be one of your top priorities. But if you need climate controlled storage you may want to look a little further than your immediate neighborhood.
Some newer storage facilities in Boston, including EZ Storage of Newton, offer climate controlled storage with drive-thru access to your unit creating a comfortable experience every month of the year. 
---