10 Dorm Room Essentials for Every College Student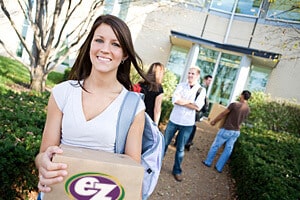 The end of summer marks back to school time. As a new or returning college student living away from home, you have more to prepare than just books and supplies. Making sure you have some of the comforts of home requires more shopping and planning ahead for a smooth move into your dorm room.
Here is a list of 10 dorm room essentials every college student needs.
Bedding: 2 sets of sheets, pillow, comforter, mattress pad
Towels: 2-3 sets
Hangers and hooks for hanging coats and clothing
Surge protected power strip with extension cord
Over the door towel rack to air dry towels and clothes
Shower caddy for shampoo, soap, razor, towels and other toiletries
Flip flops for the shower!
Kitchen supplies: Dishes, cups, mugs, water bottle, utensils, knife, can/bottle opener, plastic storage bags
Laundry bag/bin for the closet plus detergent and stain remover
Emergency kit: batteries, first aid, flashlight, sewing, tools, umbrella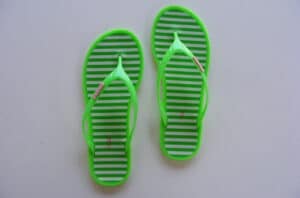 Of course there are other items you'll likely want to bring to college for recreation outside of the classroom. Items like bikes, scooters and sporting equipment are great to have available but you may not have room in your dorm room or extra storage lockers in your dorm hall. Take a look at self storage facilities near campus to store these items. To save money, share the space (and the cost) of a storage unit and maximize the space available with a roommate or friend.
Our storage facilities in Framingham, Natick and Newton provide smaller units perfect for college storage and are close to many colleges and universities in Boston including:
Babson College
Bentley College
Boston College
Boston University
Brandeis University
Curry College
Framingham State College
Harvard University
Hellenic College
Lasell College
Massasoit Community College
Mass Institute of Technology (MIT)
Mt Alvernia College
Mt Ida College
Northeastern University
Pine Manor Jr College
Regis College
Suffolk University
Tufts University
UMass Boston
Wellesley College
Check out our latest storage specials online for college students in Boston!
---