Tailgating – What You Need to Know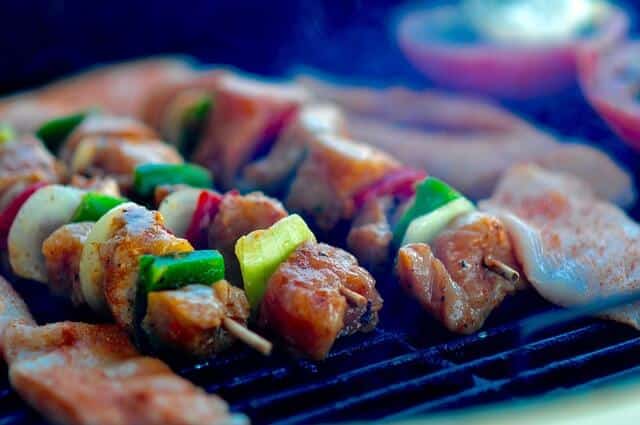 Tailgating is more than just a big party before the game; it brings a community of fans together to celebrate their favorite team and is an opportunity to make new friends! Because tailgating begins many hours before the game, most 'hosts' set up elaborate tents out of the back of their vehicle to feed and entertain their guests and visitors. Following are some tailgating tips to make set up and clean up easier so you can make sure you're not late for the game!
Plan ahead and get creative
Tailgating food doesn't just have to be hot dogs and hamburgers anymore. Take time well before game day to search online for easy, tasty tailgating recipes that are sure to surprise and delight your guests. You can even ask your guests to bring their favorite dish, making the tailgating experience a group event and taking some of the load off of you!
Make your space stand out. Find team-themed decorations you can use multiple times like battery-powered LED string lights, colored table cloths and banners, pennants or flags. Make your party fun by providing team colored face paints for your guests, footballs to toss around and a music playlist with great game day tunes to keep the party going!
Get organized
Make getting out the door the day of the game much quicker by preparing the night before. Create a checklist of supplies that you need for tailgating, laminate it and use a dry erase marker to mark items as complete as you go. Simply wipe clean and place in your tailgating bin for repeated use!
Precut and prepare whatever food you can ahead of time. Hamburger patties made thinner than ¾" inches and frozen between waxed paper can be cooked in just minutes at the party. Frozen water bottles work great in place of ice cubes in the cooler and will still be nice and cold when you are ready to drink them.
Supplies for tailgating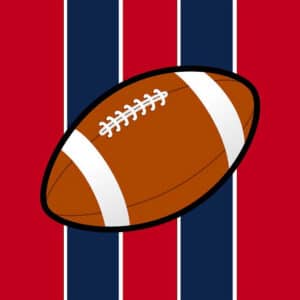 Plastic bins are probably the best solution for packing and toting your tailgating supplies like kitchen tools, tablecloths, utensils and food that doesn't need refrigeration. Reduce waste and save money by purchasing inexpensive, reusable plastic plates, cups and utensils that can be kept in your bin and ready to go for each game. Label the bin as 'tailgating' so it can be easily found in storage. The bin should be stored by other tailgating essentials like folding chairs, canopy shades, coolers and portable grills.
When the season is over (and your team celebrates its final victory), tuck away your tailgating supplies for next year. If you are running short of storage in your garage or basement, rent a small storage unit to hold your folding tables & chairs, grills, canopy and supplies. Maximize the space by rotating out all of your seasonal decorations. Climate controlled storage is a good option if you are worried about changes in temperature that might warp or damage your items. Choose a storage facility that is near your home, like one of our EZ Storage locations in Framingham, Natick or Newton.
---