EZ Storage Size Guide
At EZ Storage, we take the guesswork out of renting. We offer a variety of storage spaces ranging from 5×5 foot interior units to driveway accessible 20×30 foot garages. Below you will find our EZ Size Guide to help you determine the amount of space that fits your needs.
If you are still not sure, stop by or give us a call and our professional staff will walk you through the process. We will recommend the right size and give you suggestions on maximizing the space in your storage unit.
5' x 5'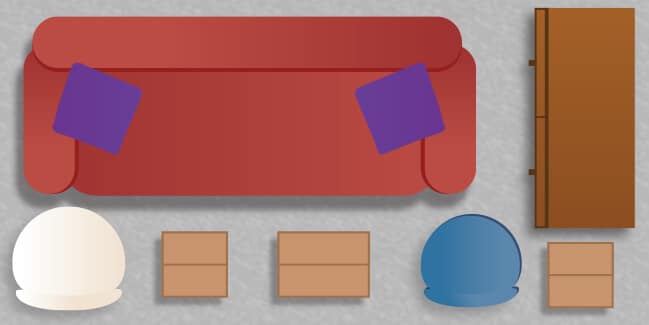 5' x 10'

5' x15'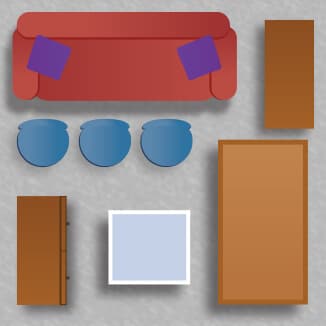 10' x10'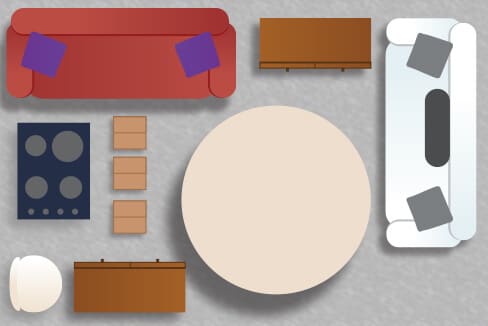 10' x 15'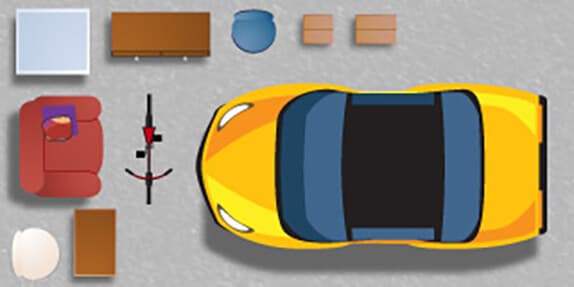 10' x 20'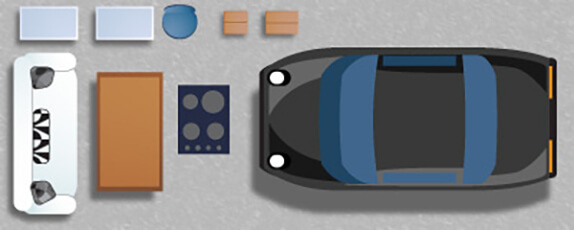 10' x 25'

10' x 30'